"Find my pebble" is on the TV France News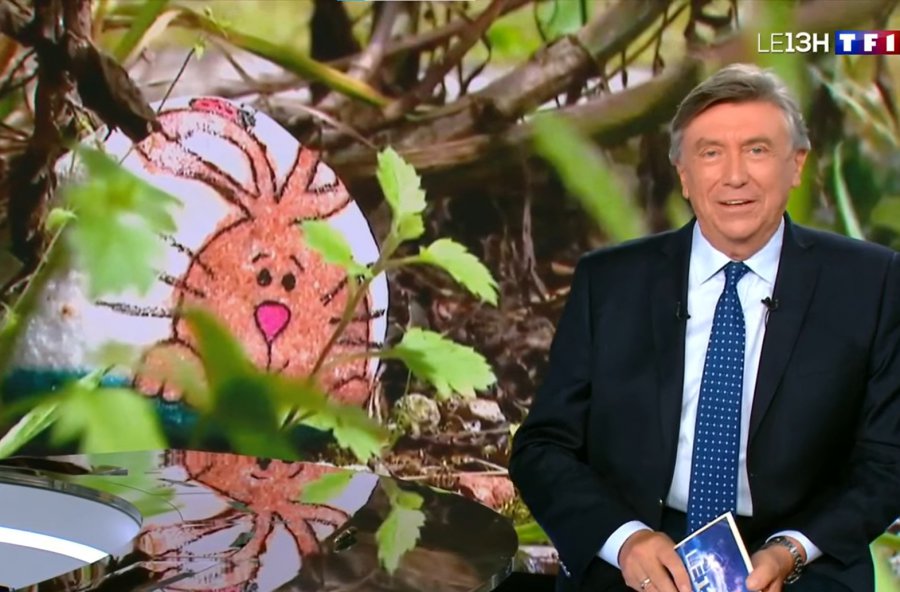 French television reported on the facebook group "Trouve ton galet à Hérin".
The broadcast took place in the 1 p.m. TV news on Wednesday August 4. You can watch the report by clicking on the link below :
Congratulations to the admins and members of this group who made this awesome game better known 👍👍👍 !
Where is Herin ?
Herin is a French commune located in the Nord department, in the Hauts-de-France region. 5 km southwest of Valenciennes.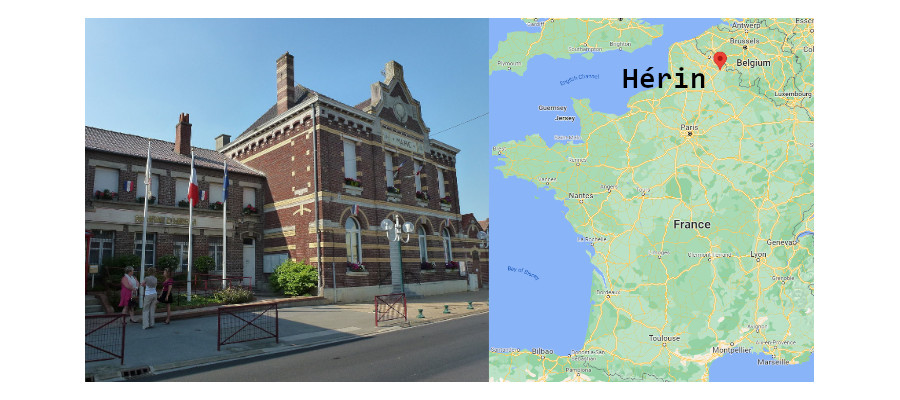 Do you want to know more about the this facebook group ?
Administrator : Julien Barbieux
and moderators 😉
Kénin Bérangère
Emilie Nohlan Maëlys Mila
Published : 2021-09-06