Best Inspirational, Motivational and Positive Quotes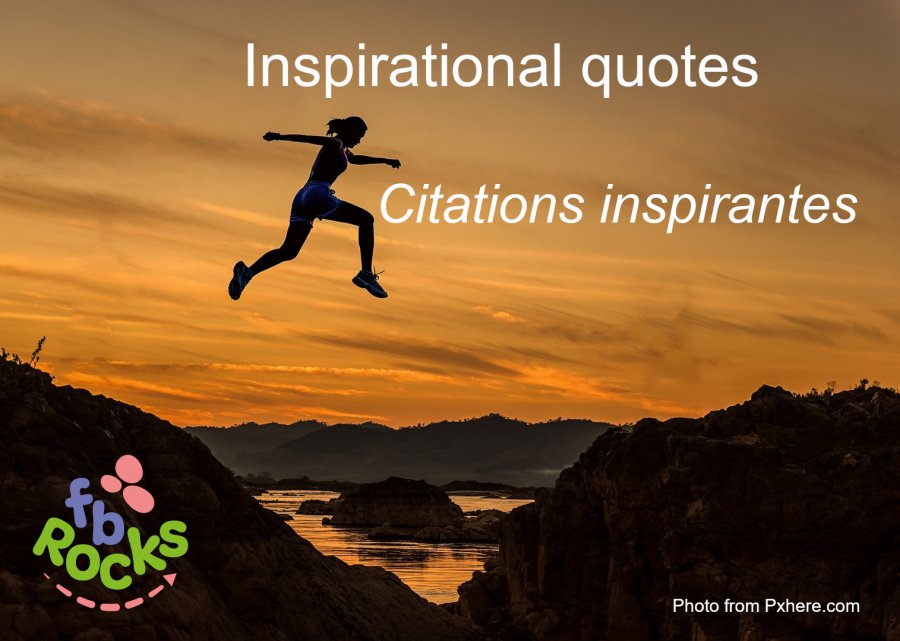 On Fb-Rocks, when your rocks are found and you have activated the fact of receiving emails when your painted rocks travel, you receive an email with an inspiring quote 🤗 which changes every month. We made a selection of the most beautiful quotes to be happy and to boost your morale !
Here are the quotes that have been sent to you since the launch of Fb-rocks 🥰.
Quotes about life
"Life isn't about waiting for the storms to pass, it's about learning to dance in the rain" (October 2022)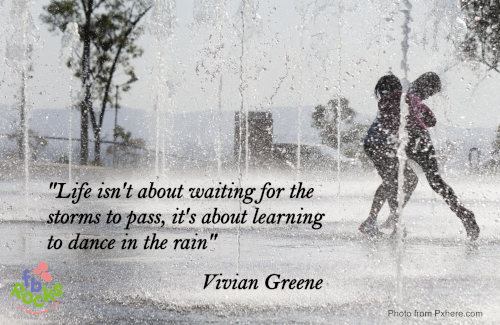 Mother Teresa : "Life is an opportunity, benefit from it. Life is a beauty, admire it. Life is a dream, realize it." (July 2022)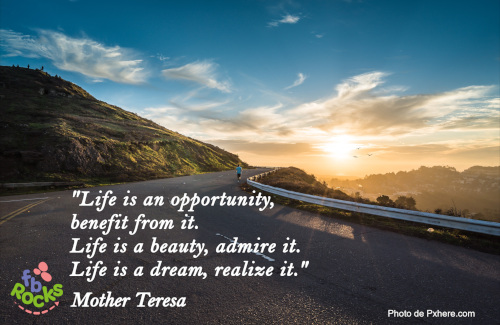 Guillaume Apollinaire : "It's high time to rekindle the stars". For the poet, it is a question of relighting "All the interior stars that we have extinguished"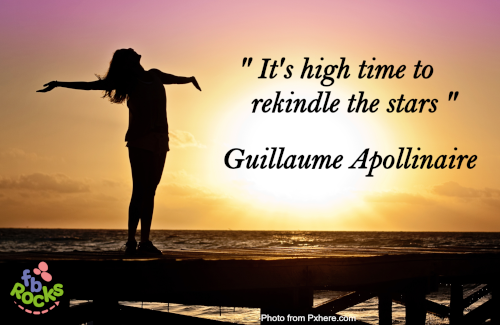 Think a little less Live a little more

Quotes about time
Seneca : "It takes a lifetime to learn to live" (april 2022)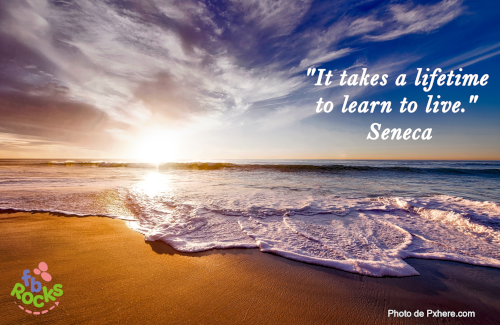 Seneca : "It's not true that we have little time : the truth is that we lose a lot" (may 2023)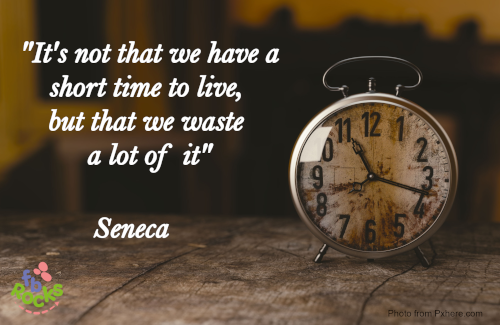 Quotes about love
Oscar Wilde : "Beauty lies in the eye of the beholder" (August 2022)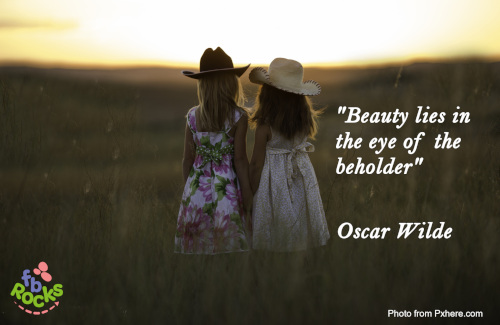 Ariane Angeloglou : "Love is the source of light that brings life its best light." (janvier 2023)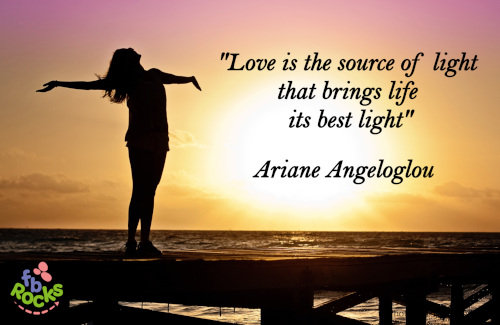 Quotes about dreams
Jacques Brel : "I wish you unending dreams. And the furious desire to realize few of them" (December 2021)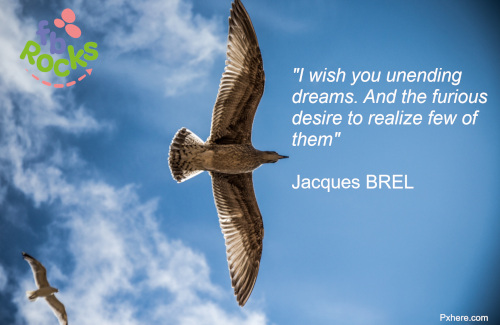 Walt Disney : "If you can dream it, you can do it" (November 2021)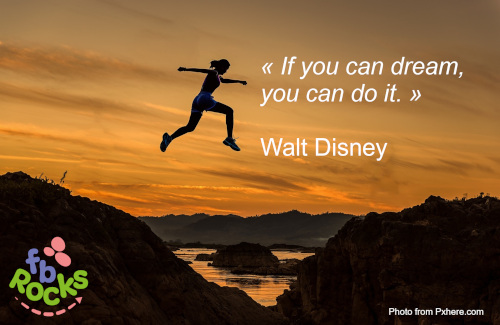 Martin Luther King : "Believe in your dreams and they may come true. Believe in yourself and they will surely come true" (January 2022)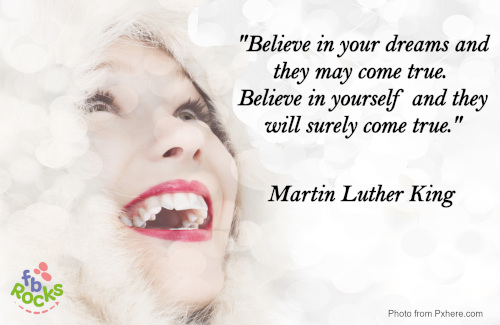 "I will fly," said the caterpillar. Everyone laughed. Except the butterflies. (March 2022)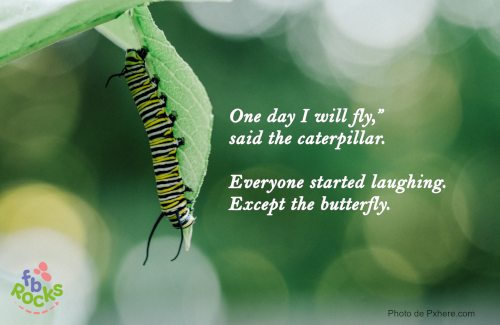 Quotes about nature
Albert Einstein : "Look deep into nature, and then you will understand everything better." (May 2022)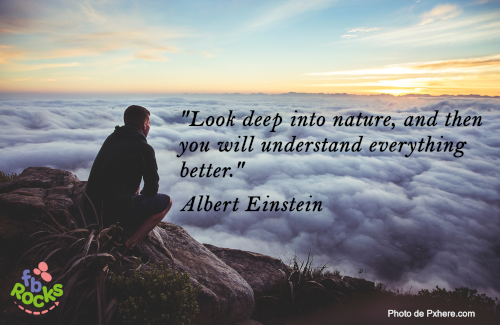 Native American proverb : "Listen to the wind, it talks. Listen to the silence, it speaks. Listen to your heart, it knows." (February 2022)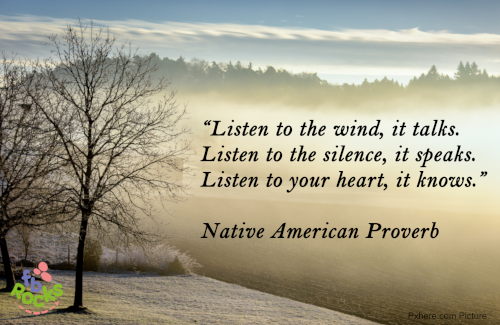 Quotes about happiness
Eric-Emmanuel Schmitt : "The happiness we sometimes expect spoils the one we live" (February 2023)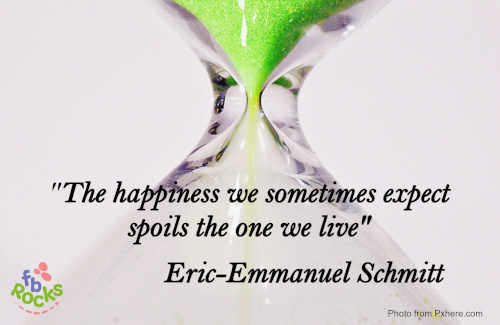 Indian proverb : "If all you see is gray, move the elephant" (april 2023)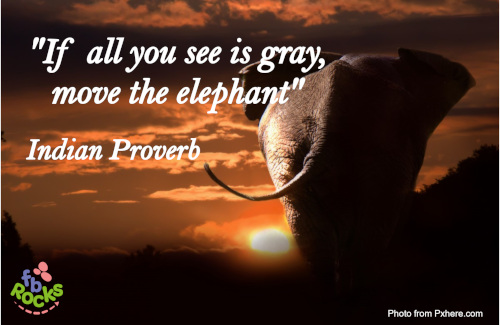 Quotes about kindness
George Sand : "Guard well within yourself that treasure, kindness. Know how to give without hesitation, how to lose without regret, how to acquire without meanness." (September 2022)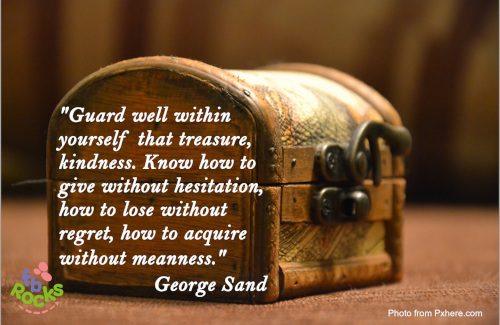 Princess Diana : "Carry out a random act of kindness, with no expectation of reward, safe in the knowledge that one day someone might do the same for you"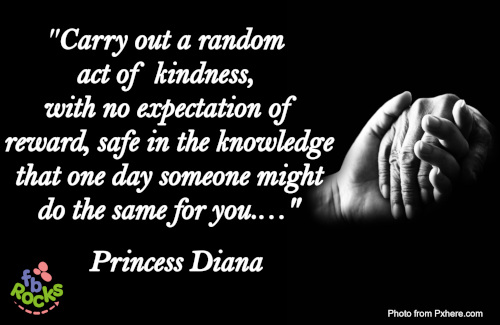 Other quotes
Lao-Tseu : "Learn to write your pain in the sand and to carve your joy in stone"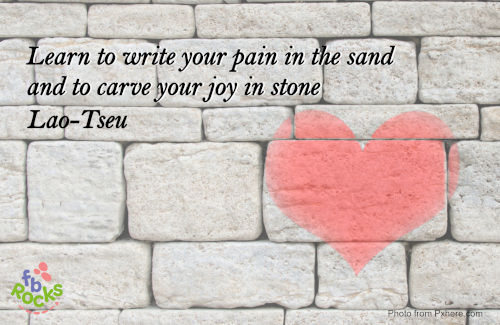 Jean-Paul Sartre : "We are our choices"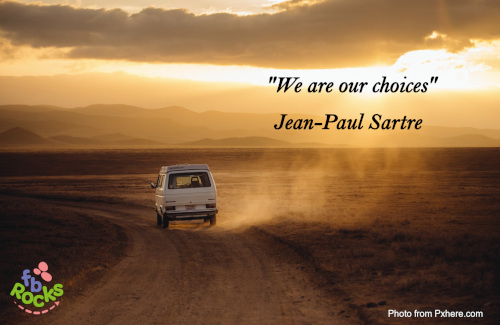 Joseph Folliet : "Blessed is the one who has learned to laugh at himself: he has not finished having fun !"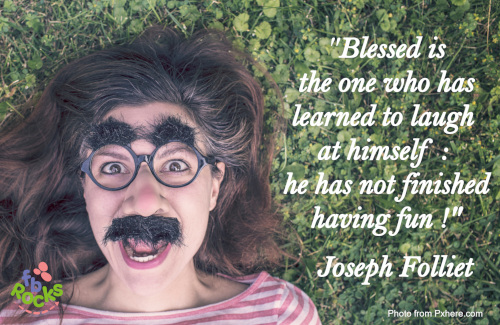 If you have activated the checkmark "I agree to be notified by email when one of my rocks is found" in My account/My account, you will receive emails when your rocks are found or hide. The emails include a motivational quote that you'll find on this page the following month. The emails look like this :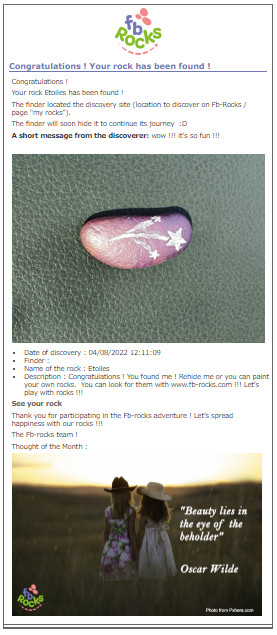 Published : 2023-01-18