Cha' fish to raise awareness of perinatal grief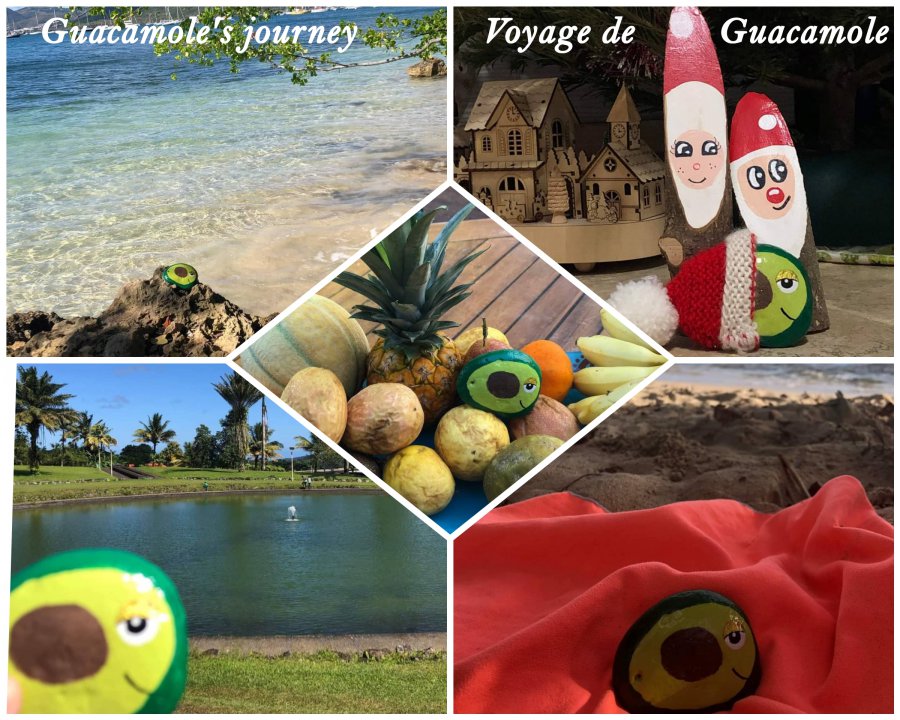 Hélène Brunel and Aurélien Lafond, French parents,  launched the Cha' fish initiative 🐟 : "les poissons Cha' "
'Cha', this is Charlotte, an incredible baby who unfortunately could not survive her birth. She manages to live on more than ever in the hearts of her parents 💞 and friends who support them through the association they have created.
Charlotte gave them an initiative, creative, playful and full of meaning : decorate rocks in the shape of fish, all colorful 🌈 and funny. They give them little names and let them travel around the world 🌏.
How to find a Cha' fish ?
Each Cha' fish is presented on the Facebook page before the departure of it's trip. To find them, just follow the page and the various releases in France 🔎. Your hands are precious to travel the memory of children who left us too early.
If I found a Cha' fish, what must I do ?
All you have to do is take a picture with it or even video it. Indicate the location of the find in a private message on the facebook page. Then you can adopt it. How long? The time it will take you to shower it with love 🥰🥰🥰  before releasing it so that others let it travel in order to take the memory of Charlotte and other babies even further. Don't forget to give news 👍 ! You will find on this page some life courses of Cha' fish, they are so many travelling the world !
What is the purpose of 
"les poissons Cha' " 

?
Raising awareness of parental bereavement
Bring some cheer to grieving parents while thinking about our babies.
To let the memory of Charlotte and other babies travel
Let the Cha' fish discover our beautiful French regions and who may know how to sail around the world (Notice to the Vendée Globe skippers 📣 !)
Already more than 4,000 families follow the journey of the 104 fish travellers via facebook. A real community was created around the Cha' fish and it grows day by day !
Event of June 12th 2022 : The "Cha' peaux de roues" day
Raid of soap box on the town of Gallargues le Montueux in the Gard in collaboration with the town hall of Gallargues le Montueux, the federation of the soap box and the association of the pink dot. The association of the pink dot with its Nîmoise antenna works to raise awareness of parental mourning. All the funds raised during and around this event will be donated in full to this association for a project at the departmental and regional level.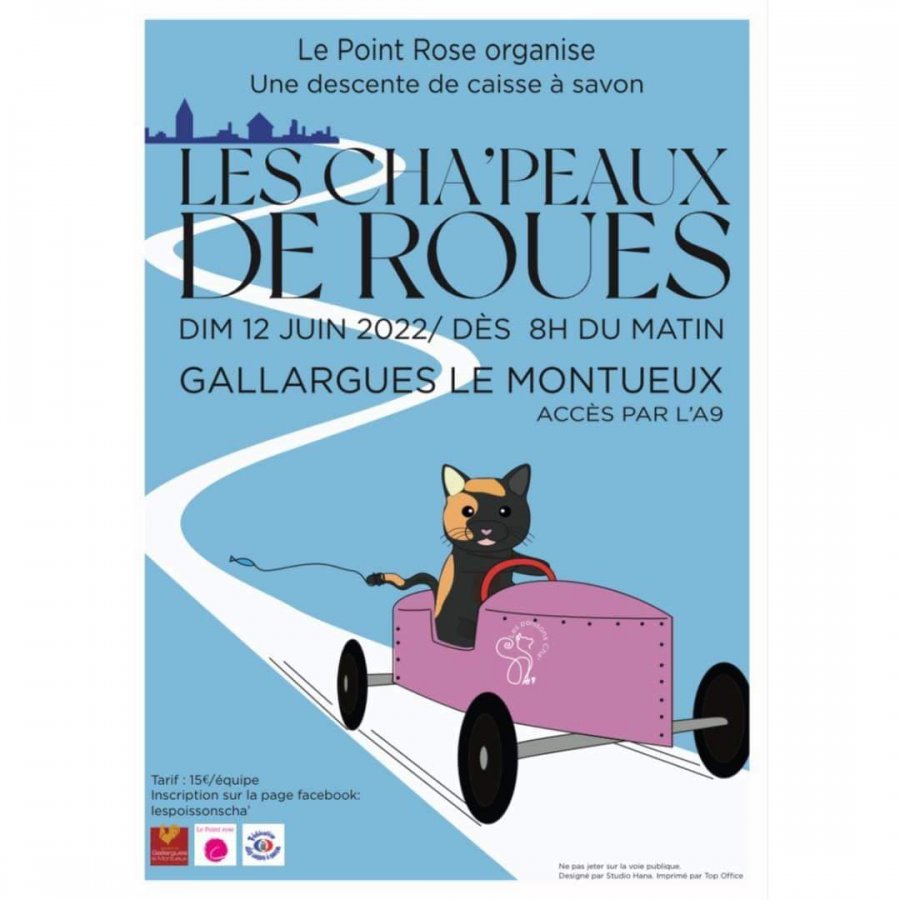 Sign up as a team, with friends, neighbours, colleagues 👨🏽‍🤝‍👨🏻 on the Cha' Fish page to support this association in laughter and good humor 😄.
Here is a short message from Hélène and Aurélien, Charlotte's parents :
"To you parents, to you our stars... Love without 'space- time'.
Fishly 🐟🐡🐠🐟🐡🐠 !"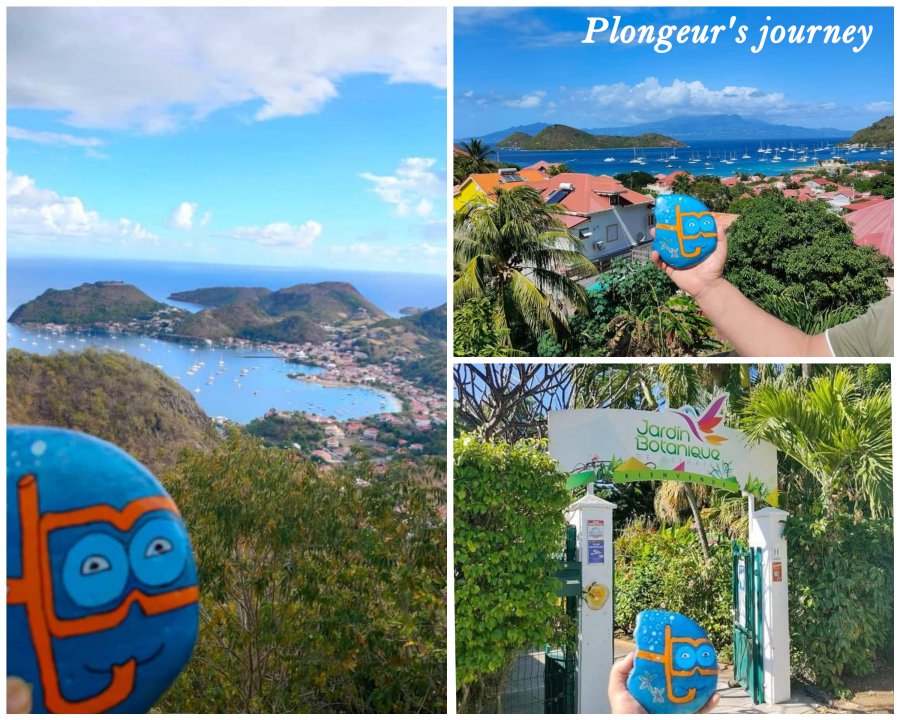 Published : 2022-02-05