Christmas gifts for the less fortunate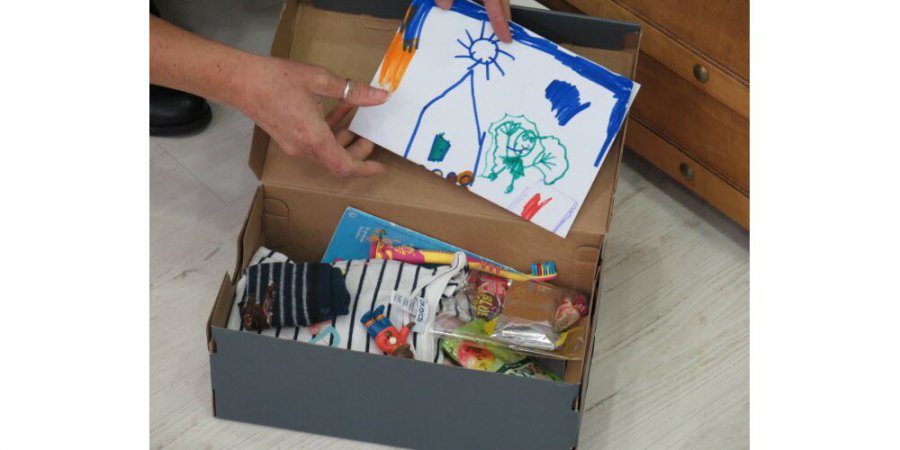 Christmas will be difficult for the less fortunate. Several groups of rocks are engaged in this beautiful solidarity project.
The principle is simple: place gifts in a box (shoebox ) and place them in one of the collection points. They will then be distributed to people in extremely precarious situations. If there are no collection points in your country, you can give your gift to someone in need on Christmas Eve.
How to participate?
You must find a standard size shoe box to facilitate logistics and not to make jealous during distribution. Then, it's up to you to fill it with gifts. Why not do it with your children or grandchildren?
The contents of the box are free. Here are some ideas put forward by the organizers of the operation:
warm clothes in good condition, without holes and clean (hat, socks, sling, gloves...)🧤🧣
treats (chocolates, cakes, tea, cans with easy opening, sweets)🍬🍭
entertainment (card games, books, magazines, pens, crosswords, notebooks to rate)🎲
a hygiene or beauty product (toothpaste, toothbrush, shampoo, hair brush, surgical mask, hydroalcoholic gel, soap)🧴
a sweet word for Christmas, a poem, a drawing or a painting rock 🎁
Medicines, alcohol or sharp objects are prohibited.
This rule of 5 objects and the shoebox allows fairness between the people to whom they will be distributed. On each box, it is advisable to indicate whether it is intended for a man ("H"), a woman ('F") or a child ("E"). Finally, those who would offer a piece of clothing are invited to enter the size of the accessory.
Thank you for your generosity 👐👏👐 and thank you to all the volunteers !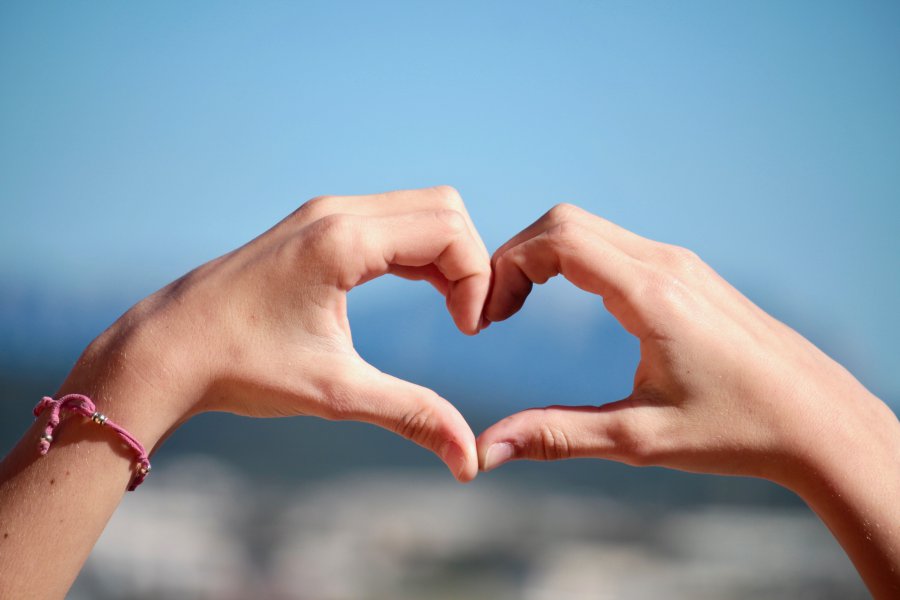 You want to prepare a rock to spread happiness ?
Here are the steps to paint a rock 😉
Published : 2022-12-04