Discover the universe of Hanna Belkius !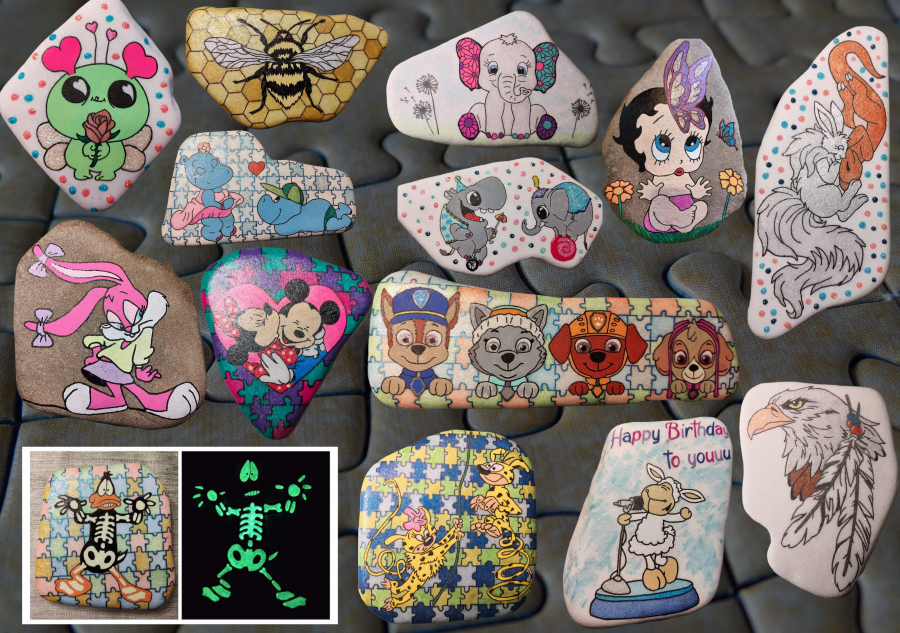 Hanna Belkius'message :
I found my first painted rock in January 2020 by chance in a forest. It was marked on the back CH-Rocks. Not knowing the Group and the concept of the game, I don't take the rock with me. At home, I searched on the internet and I discovered the principle of the game : I loved it !! A few days later, I started painting on rocks ... Now I painted 1500 rocks !!!
I like rocks in puzzle form and rocks out of the ordinary... When I finish painting, I place my creations anywhere in Switzerland or make a gift for a person.
Hanna Belkius' imagination knows no bounds. Follow us in her world, you'll be amazed 🤩🤩🤩 !!!
Cartoons :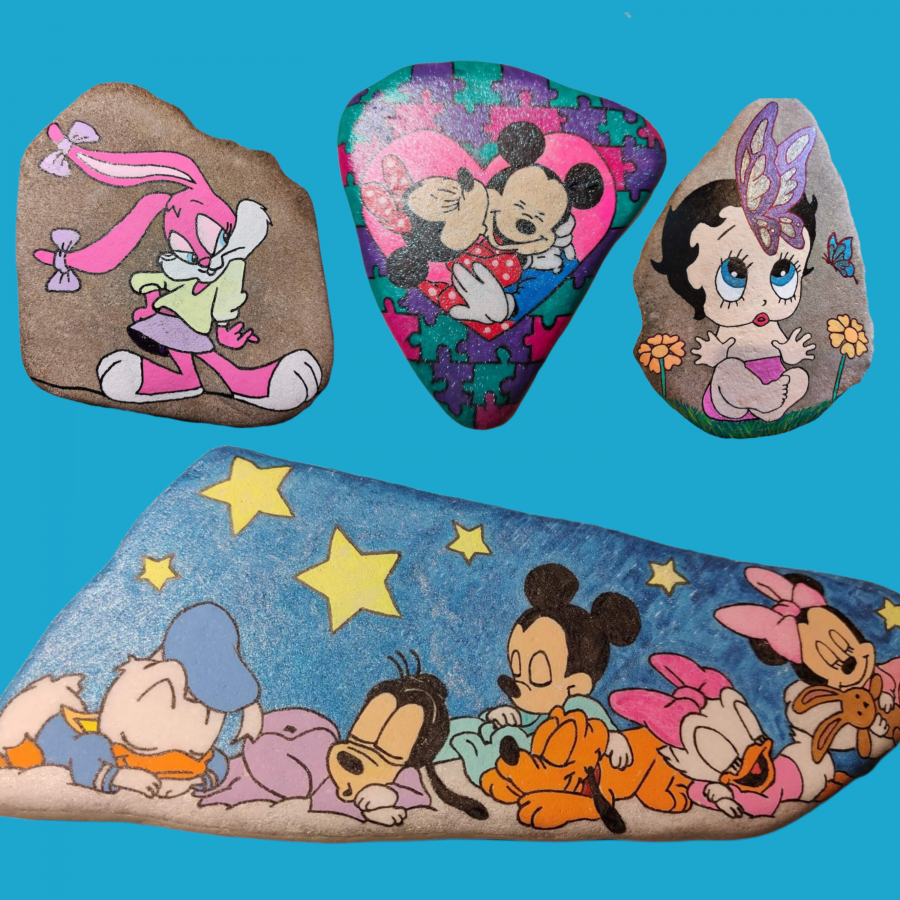 Small monsters :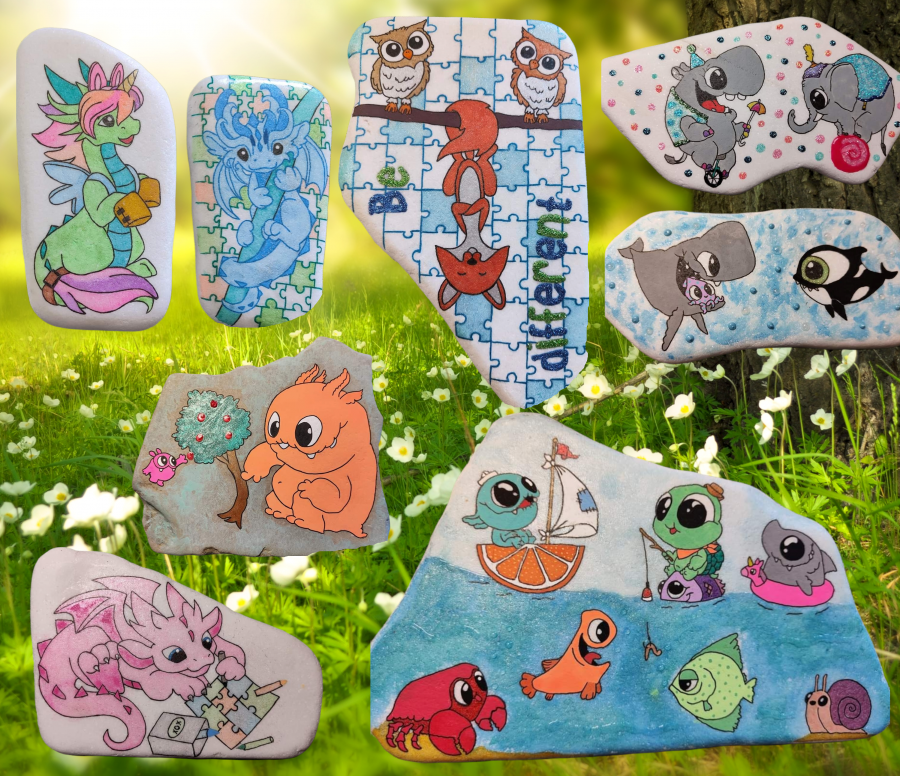 The characters of Paw patrol :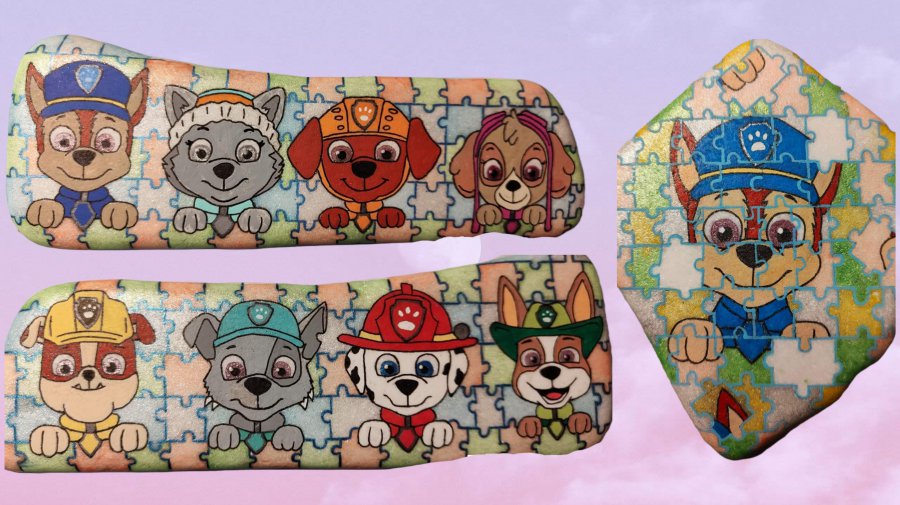 The unmissable Marsupilami 🥰 :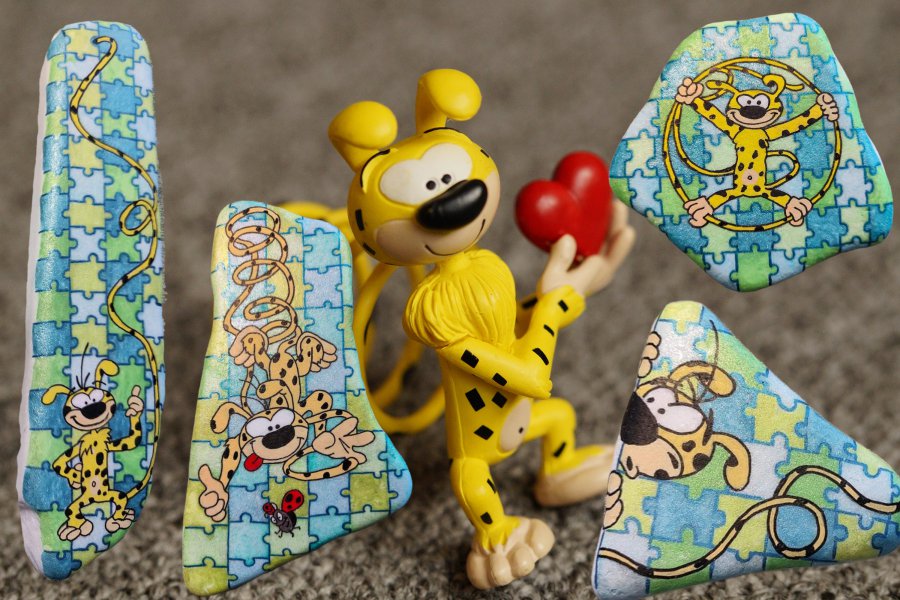 Mischievous blue hippos :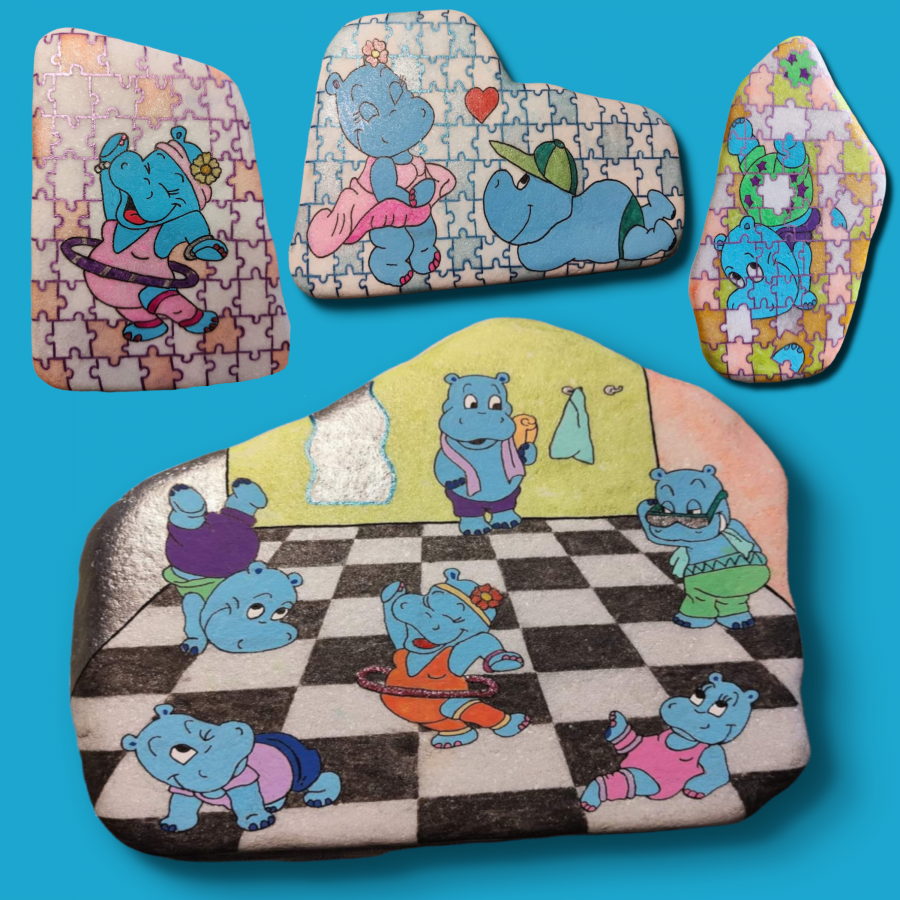 Fluorescent painted rocks :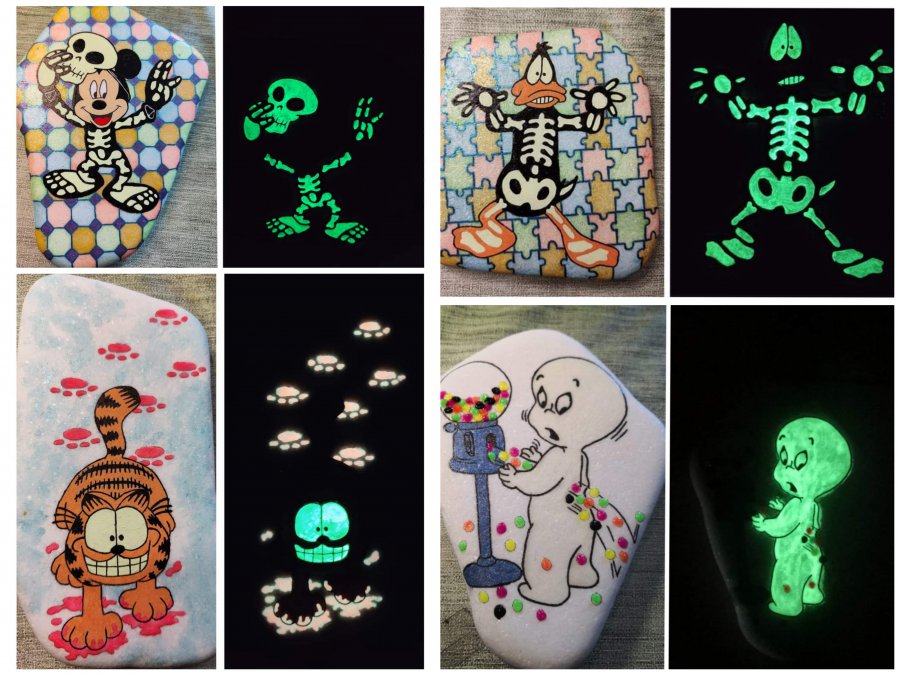 Great puzzle rocks :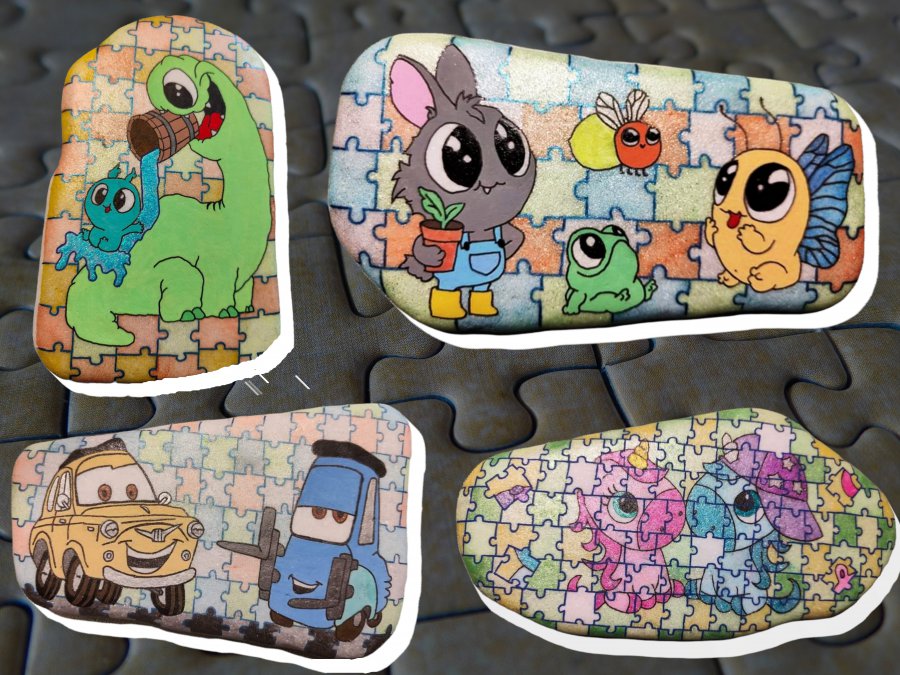 or wonderful pebbles on a white background :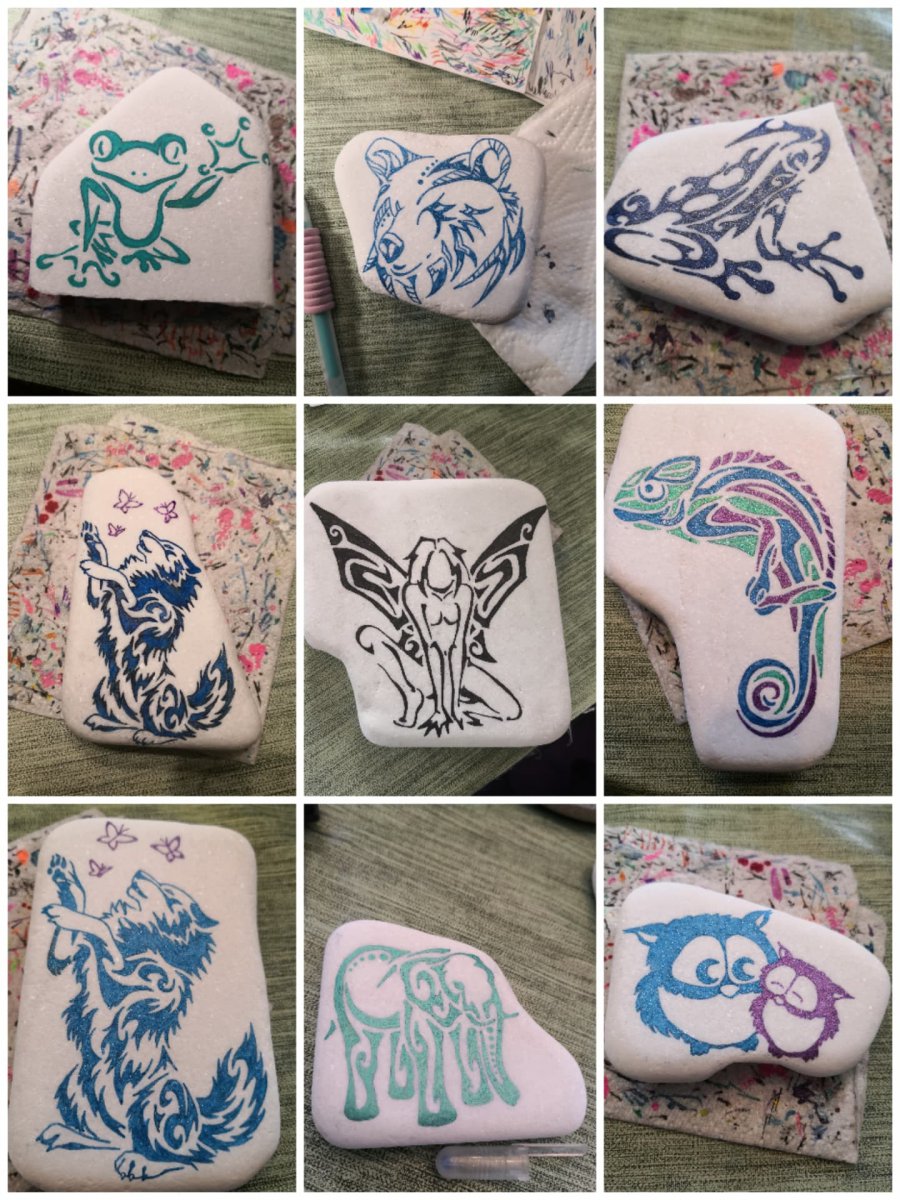 Do you want to play with painted rocks ?
Here are the main steps to paint a rock. You can also create an account to follow your rock around the world 😉 or click here if you want to look for painted rocks hidden around you 🔎
Published : 2022-04-28