Let's go for summer !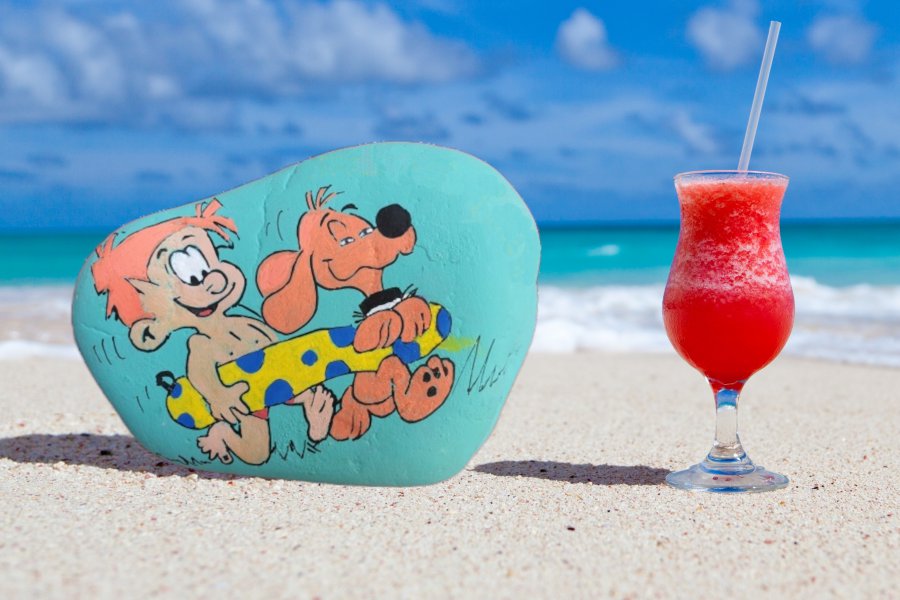 On this page you will find the main holiday events for the month of July. 
List of the main events of July : 
2nd July : World Sports Journalists Day
3rd July : International Plastic Bag Free Day  
4th July : American Independence day
11th July : World Population Day
15th : World Youth Skills Day
17th July : World Day for International Justice
17th July : World Emoji day
18th July : International Nelson Mandela Day
20th July : World Chess Day
28th July : World Nature Conservation Day
29th July International Tiger Day
30th July International Friendship Day
Some themes for July :
Beach: sunglasses, parasol, flip flops, buoys
Words beginning with J
Colour: Green
Sport: pedal boat, kayak, water skiing, snorkeling, swimming, surfing, windsurfing
Tour de France
Cocktail/Ice Cream
Camping/ Motorhome
Sun, summer, holidays
Do you want to play with painted rocks ?
You can looking for painted rocks around you by clicking on this link. There aren't any yet ? You can hide your rocks with clues and if there is another player joining you, the adventure can begin 🥳😉🥳 !!
Published : 2023-06-29