Main events in June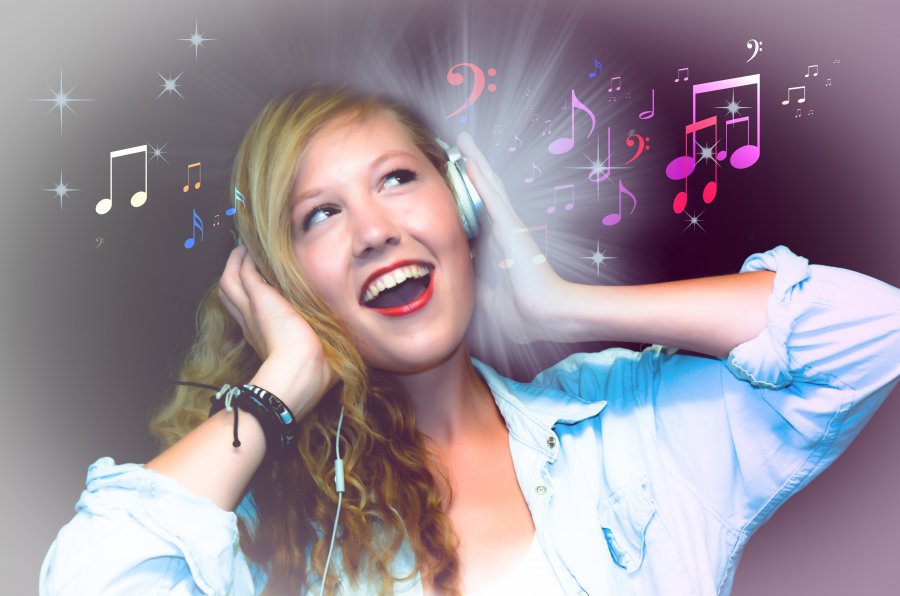 On this page you will find the main holiday events for the month of June. To your markers, brushes, rocks 😉 !!!!
List of the main events of June
1 June : International Dinosaur Day, Global Day of Parents
3 June : World Bicycle Day
5 June : World Environment Day
6 June : World War II D-Day Anniversary
8 June : World Ocean Day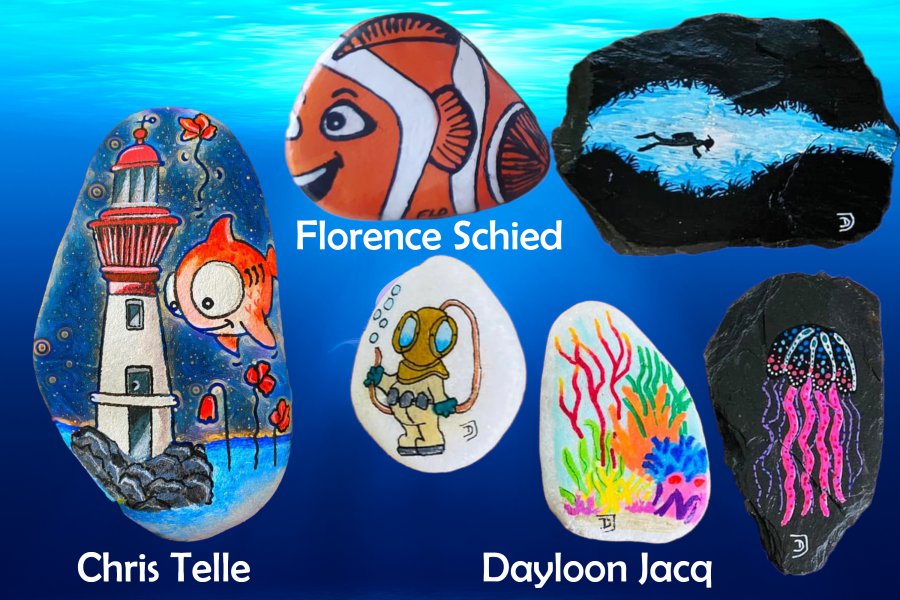 18 June : International Picnic Day
18 June : International Sushi Day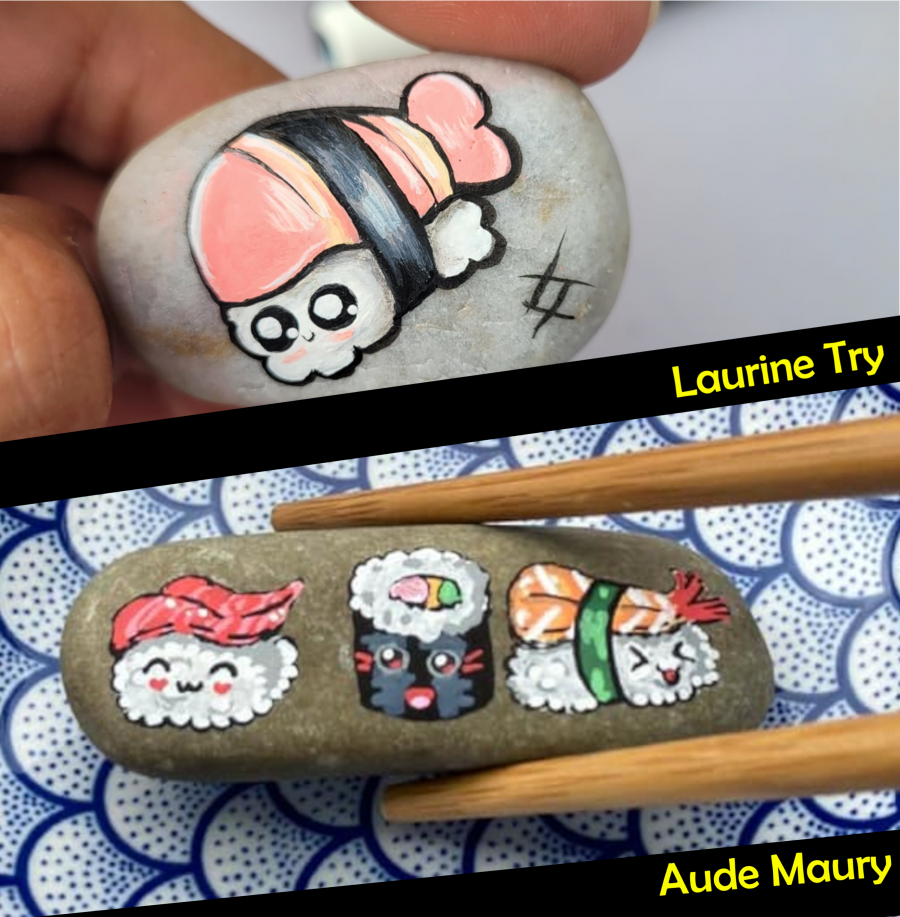 19 June : World Sauntering Day
20 June : Father's Day (third Sunday)
21 June : International Yoga Day
21 June : Summer Solstice/Summer Begins
Some themes for June :
The letter J
Colour : green
Stone : the emerald
Zodiacal sign : Gemini (May 21 to June 21) and Cancer (June 22 to July 22)
The little prince
Stone of June : the pearl
Colour of June: gourmet red, passion red ❤💖❤
Flower, poppy, oleander, lavender
Animals: fox 🦊 , dragonfly, lark, deer
The summer
The dads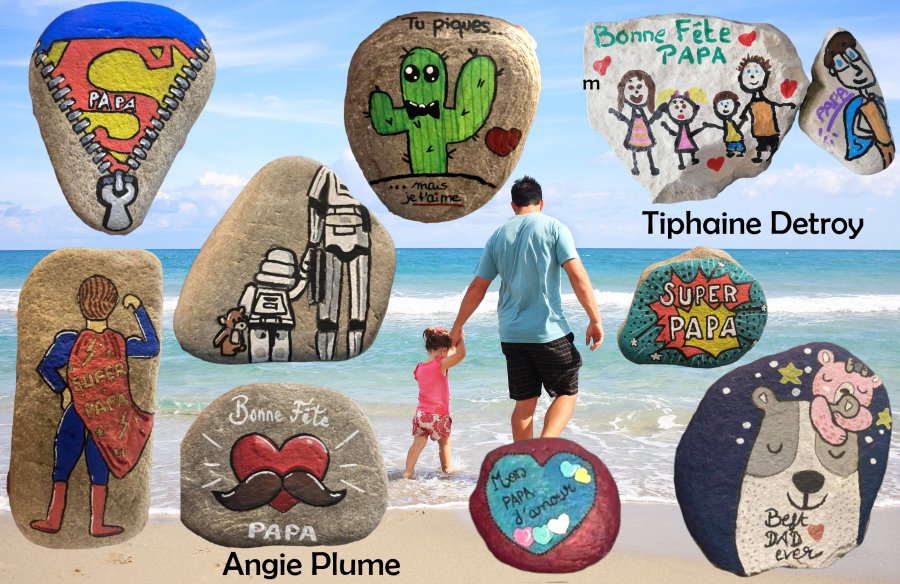 Vegetables of the month: eggplant, zucchini, radish, cucumber, spinach, chard, broccoli, white cabbage
Fruits of the month: apricot, blackcurrant, cherry, lemon, strawberry, raspberry, red currant, melon, blackberry, blueberry, nectarine, watermelon, peach, plum, rhubarb
Do you want to play with painted rocks ?
You can looking for painted rocks around you by clicking on this link. There aren't any yet ? You can hide your rocks with clues and if there is another player joining you, the adventure can begin 🥳😉🥳 !!
Published : 2022-05-31