Natasha Dienes, an artist that gives life to rocks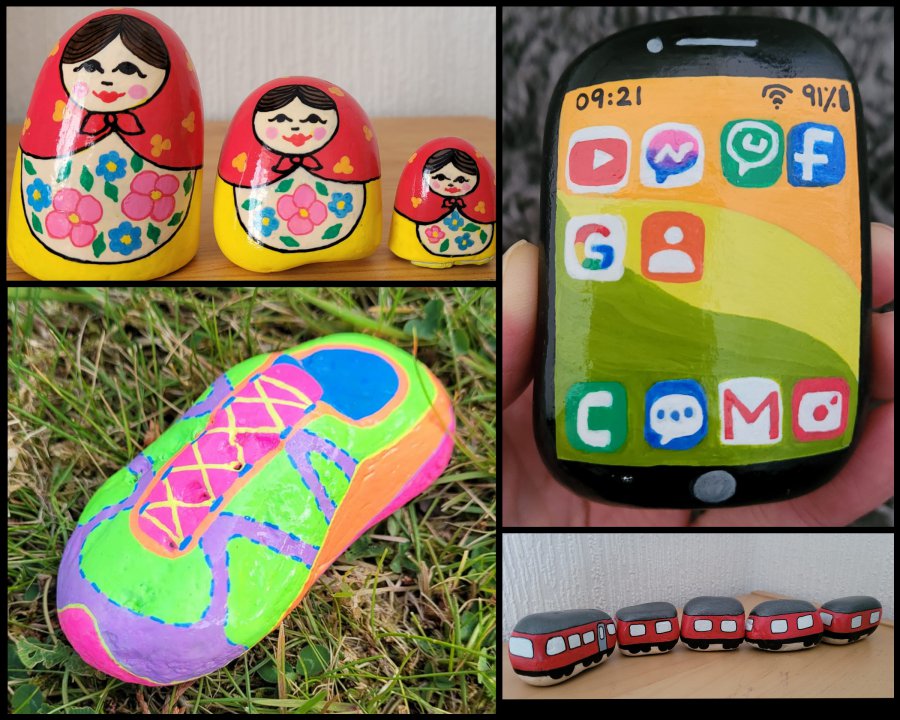 Natasha Dienes transforms rocks by painting them according to their shapes : a smartphone truer than life, sneakers or Russian dolls. She doesn't know her limits !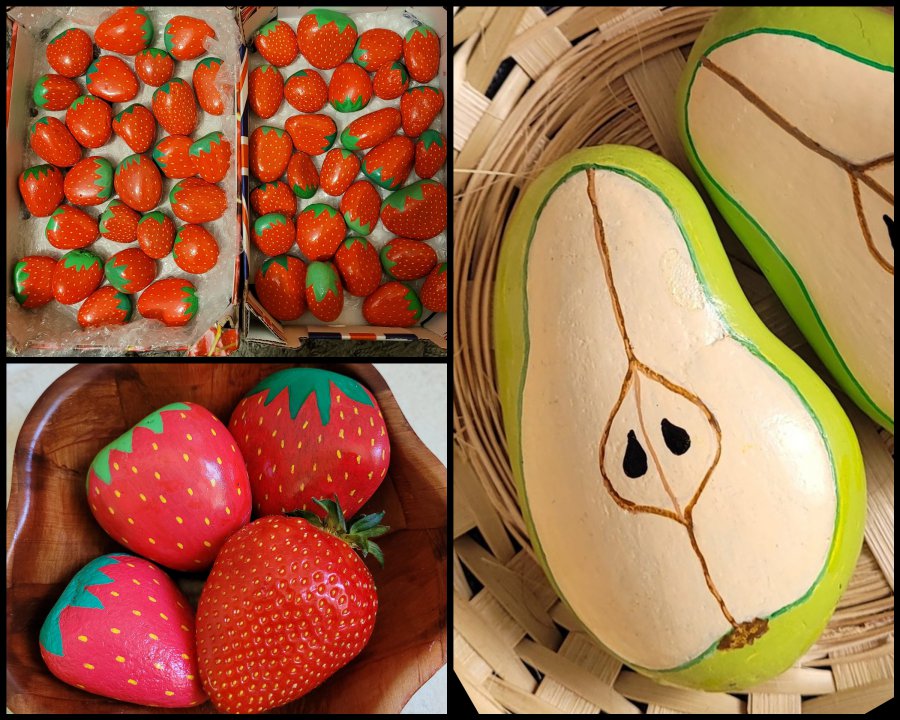 They say don't put all your eggs in one basket. Does that go for fruit n' veg too? 🤔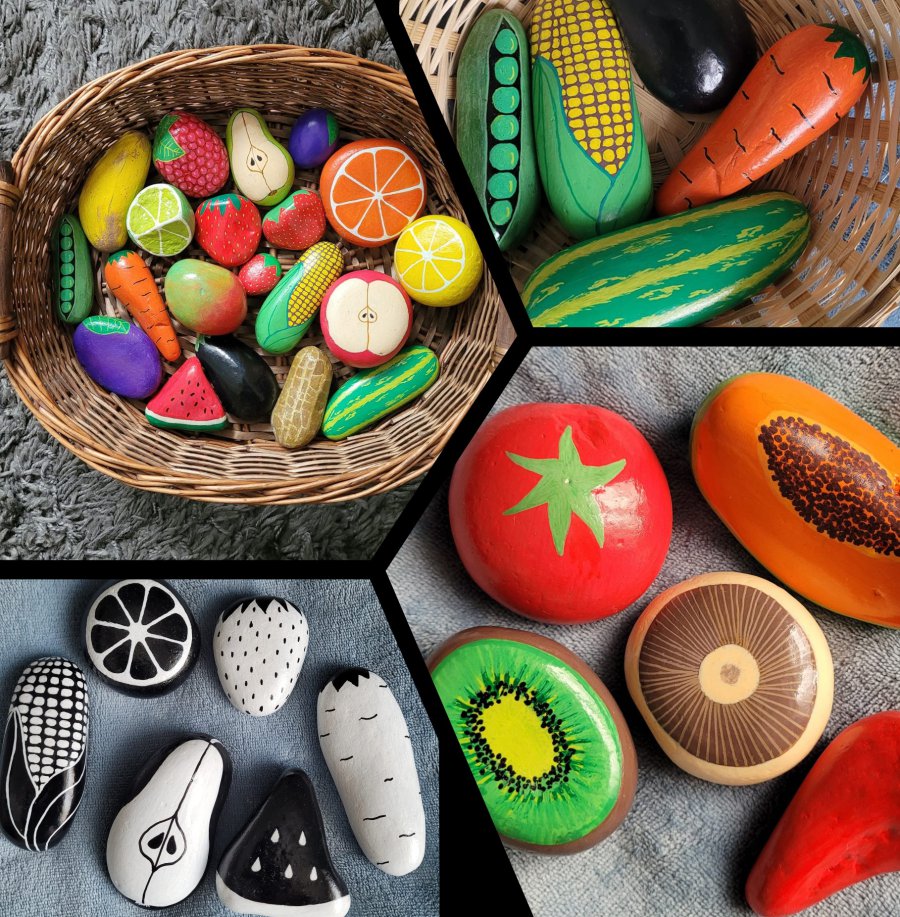 Fat free, sugar free, gluten free, vegan. Not suitable for teeth 😉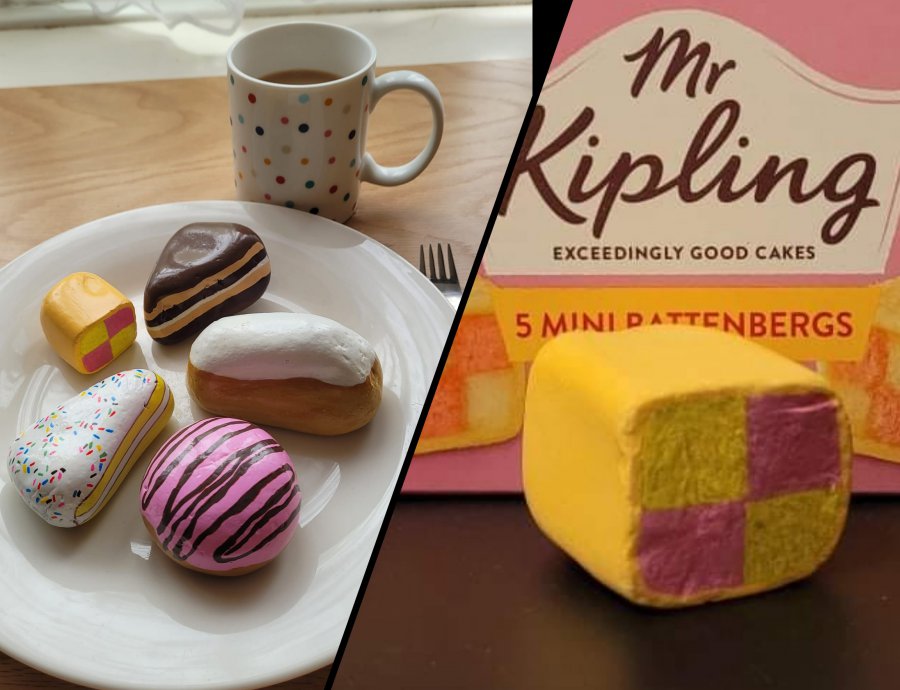 Natasha Dienes also paints beautiful and colorful hippie vans that invite us to travel.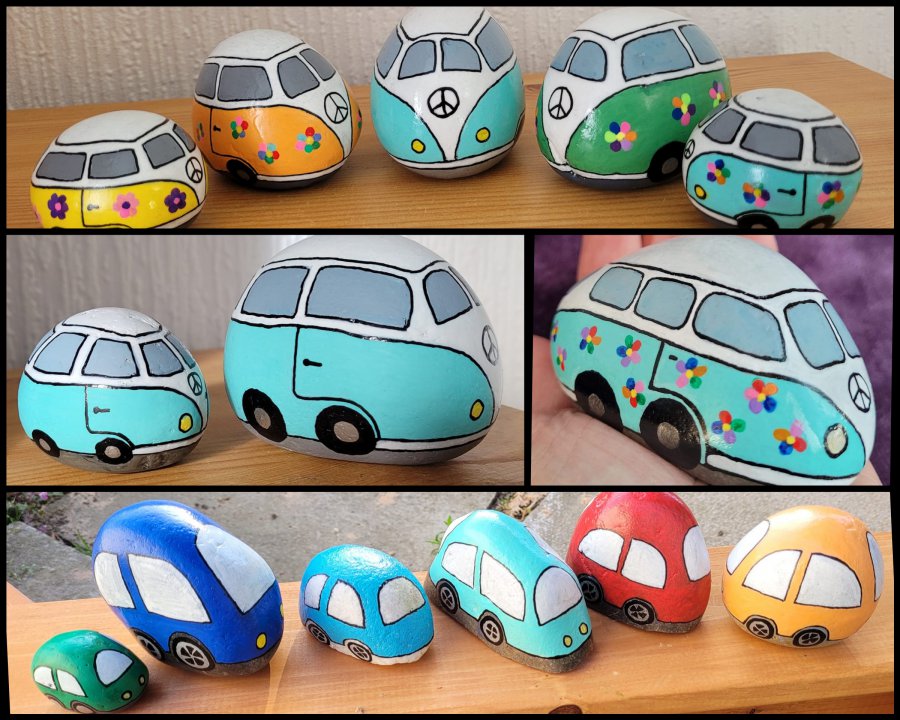 She also creates painted rocks representing animals that can happily decorate your garden to give it a touch of fun and fantasy 👌 !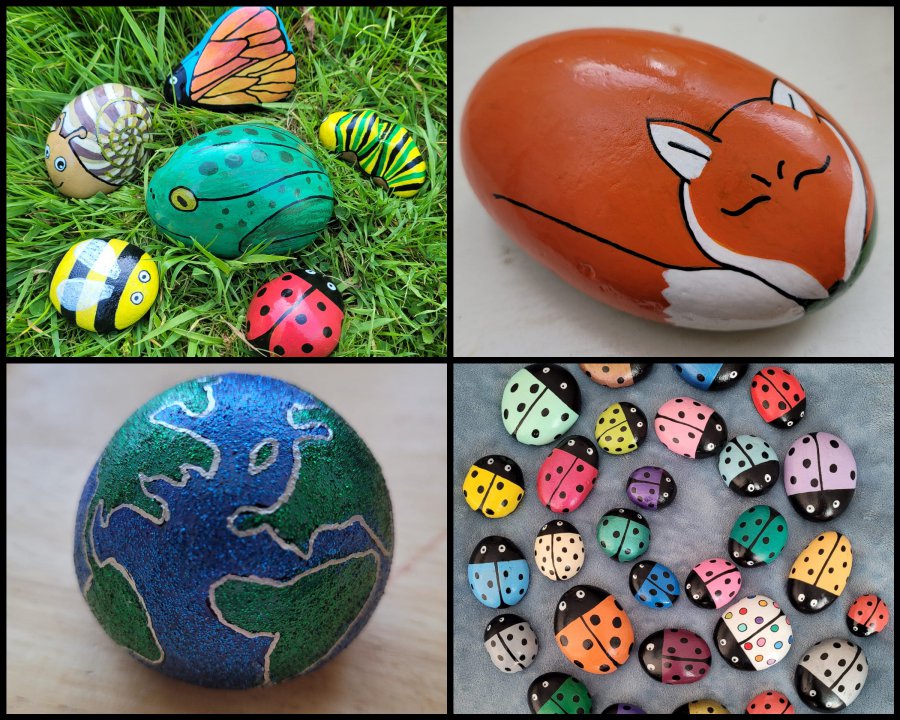 Would you like to discover Elvira Sipos who reproduced on rocks animal photos from Vadim Trunov 🥰 ?
Published : 2021-12-01