November Theme Ideas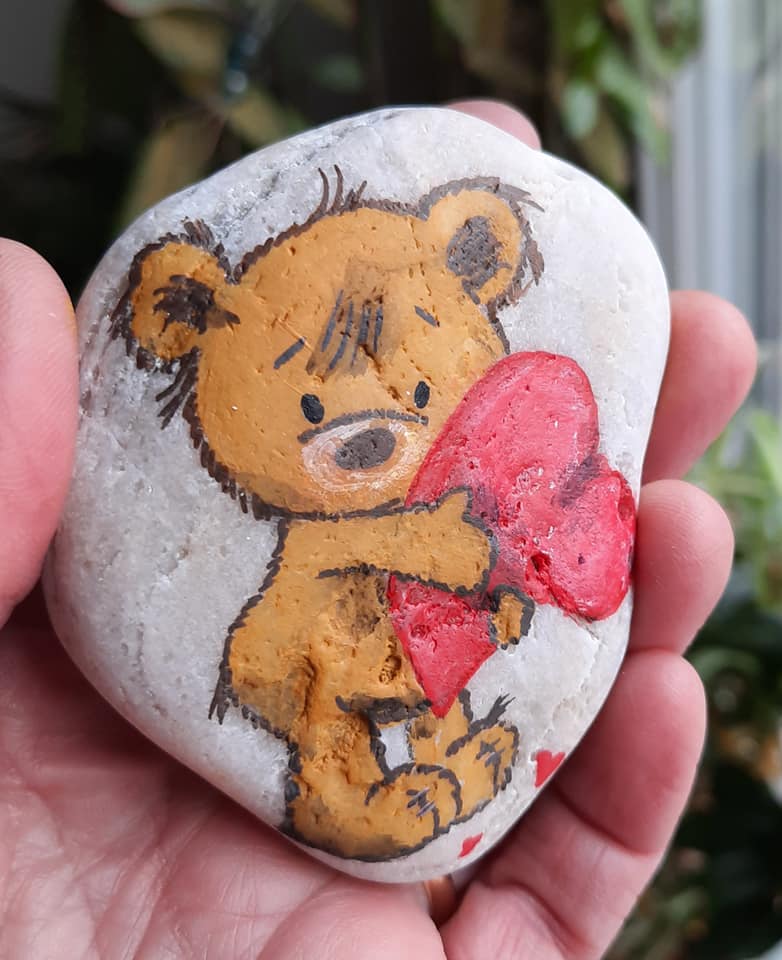 If you are in need of inspiration for your pebbles, if you want to make pebbles that keep up with the times, this page may give you some ideas 🧐 !
List of the main events of the month
1 november : World Vegan Day
10 november : World Science Day for Peace and Development (UNESCO)
11 november : Armistice Day (Remembrance Day)
13 November : World Kindness Day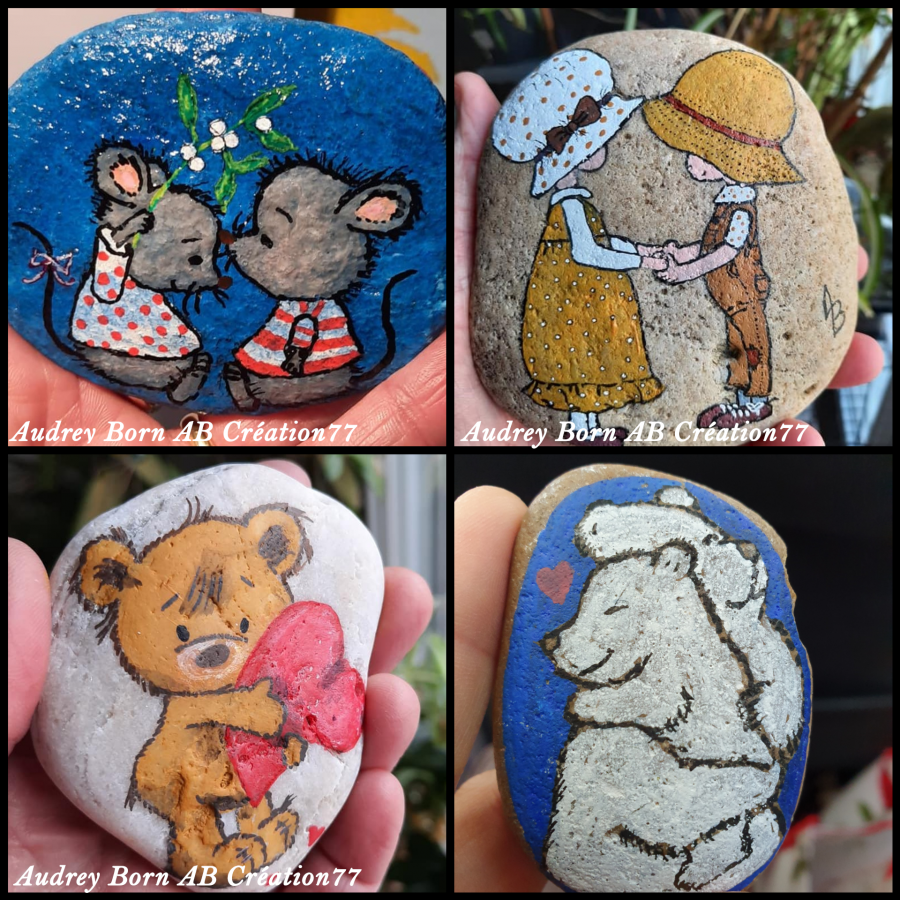 16 november : International Day for Tolerance
19 november : International Men's Day
19 november : World Toilet Day
20 november : Universal Children's Day 
21 november : World Television Day
25 november : International Day for the Elimination of Violence against Women
25 november : Thanksgiving Day (United States)
If you are administrators of a group of rocks, you may find your happiness in this page to find themes.
Some ideas for themes for the month of November:
Rain boots / wrap / gloves
The chimneys
Fall
Owls and owls
The sunsets
The trees
The squirrels
The snails
The hedgehogs
The apples
The mushrooms
Handkerchiefs (and colds )
The pies
The hot chocolate
The chestnuts
Raclette / fondue / tartiflette
You want to play with us ?
In this website you will find everything you need to paint traveler rocks and have fun !
In the "How to play" tab, you will find :
- The principle of the game that describes the concept of this international game
- The FbRocks advantage : tracking your rocks and your finds on a map , receiving mail or postcards from the finders, ...
- Facebook groups that take over the main facebook groups in the world
- Social networks that give interesting tips for using Fb-Rocks
In the "How to prepare my rock" tab, you will find :
- Step-by-step : main steps to paint a rock
- Painting supplies and equipment (acrylic paint, markers, varnishes) ;
- Tutorials to help you paint your rocks
Published : 2021-11-05