Painted rocks for Matteo Motyl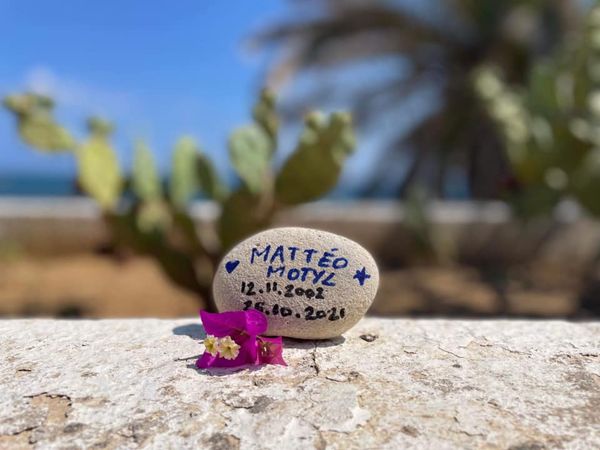 "The singing stones - Les pierres qui chantent"
"The singing stones - Les pierres qui chantent" is a movement that Mattéo Motyl's mother initiated in memory of her son, a young pedestrian killed by a driver last October, when he was about to turn 19...
Mattéo loved to travel and that's why his mother asked his friends, acquaintances and the circle of painted rocks to place a stone when they travel in order to perpetuate the memory of his son all over the world...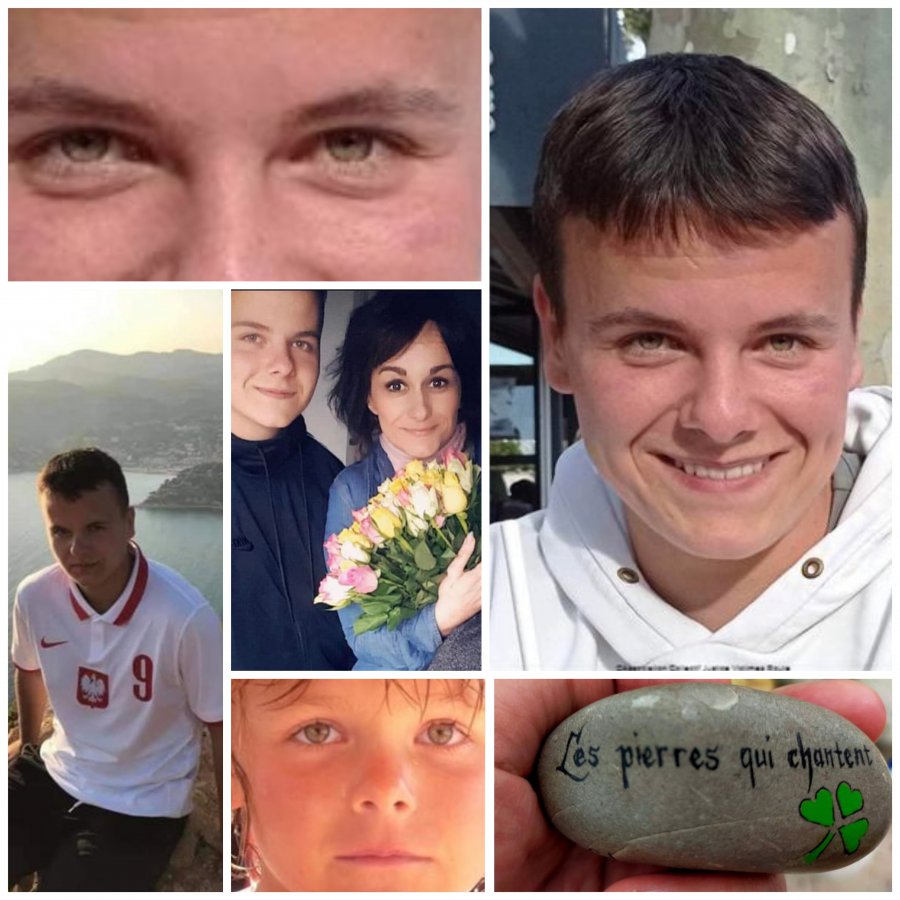 Message from Frédérique Claude Crouzet, Mattéo's mother
If you plan to contribute to this channel, please write on the stone :
Front side : Motyl Mattéo 12/11/2002 26/10/2021
ON the back : the name of my Facebook profile "fb: Frédérique Claude Crouzet"
With a drawing it is even better especially a butterfly because Motyl means butterfly in Polish. Then after dropping it off, take pictures of the place and the rock and send them to me via Messenger and I will publish them.
Thanking you in advance whatever your answer 🌟
In memory of my son ❤️
Be happy and enjoy life 💕🎶".
Mattéo continues to travel thanks to you 💖
At the Castelet golf course, on the island of Oléron, at the port of Bourgenay or Poussai, in Perpignan and even at Disneyland, ...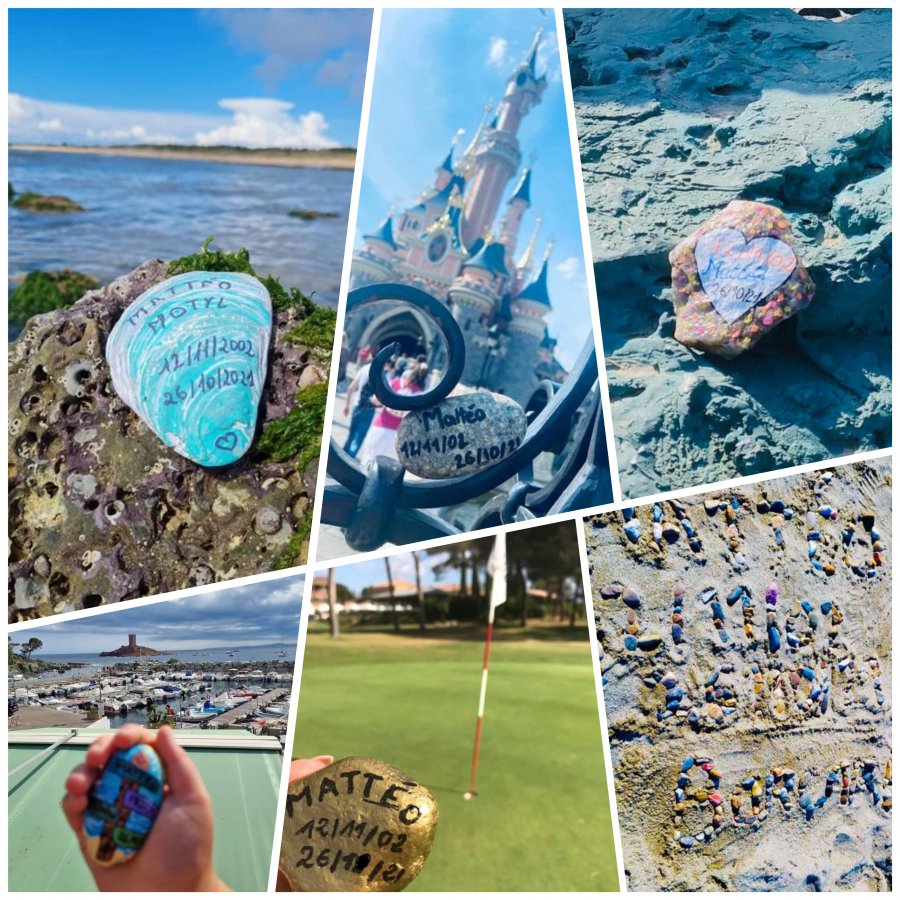 In the creeks of Piana, in Chamonix, Evian-les-Bains, or at Lac du Sautet ⛰ ...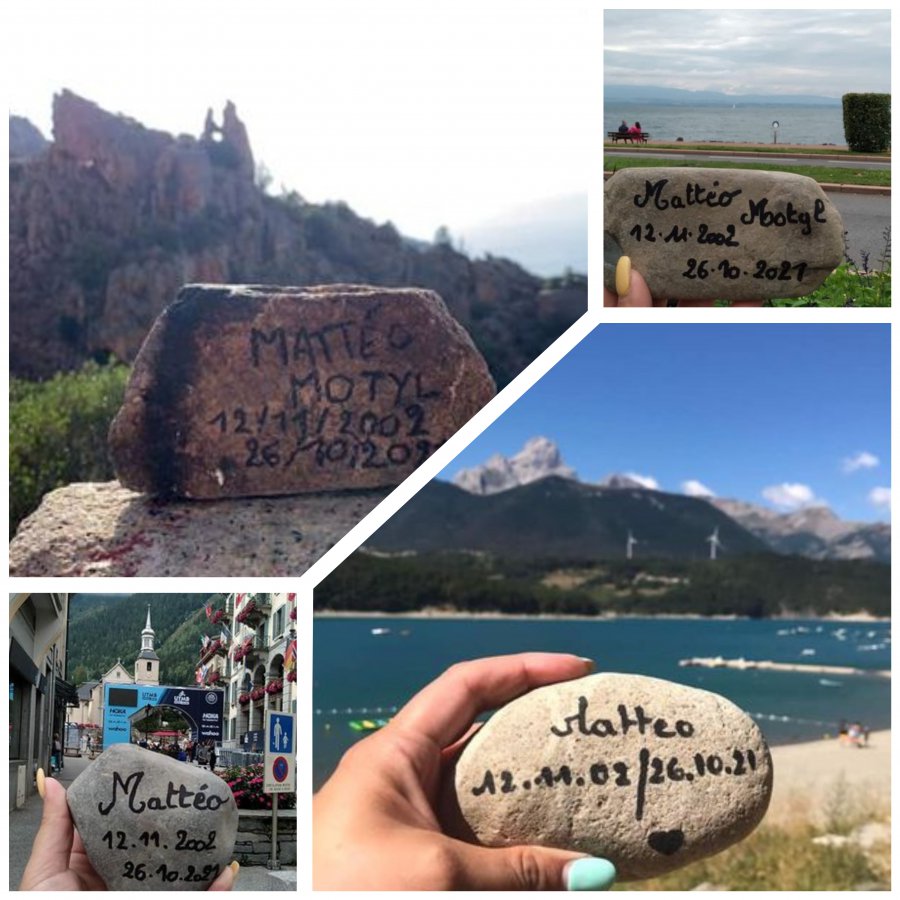 In Italy in Rome, Bari or Lecco, ...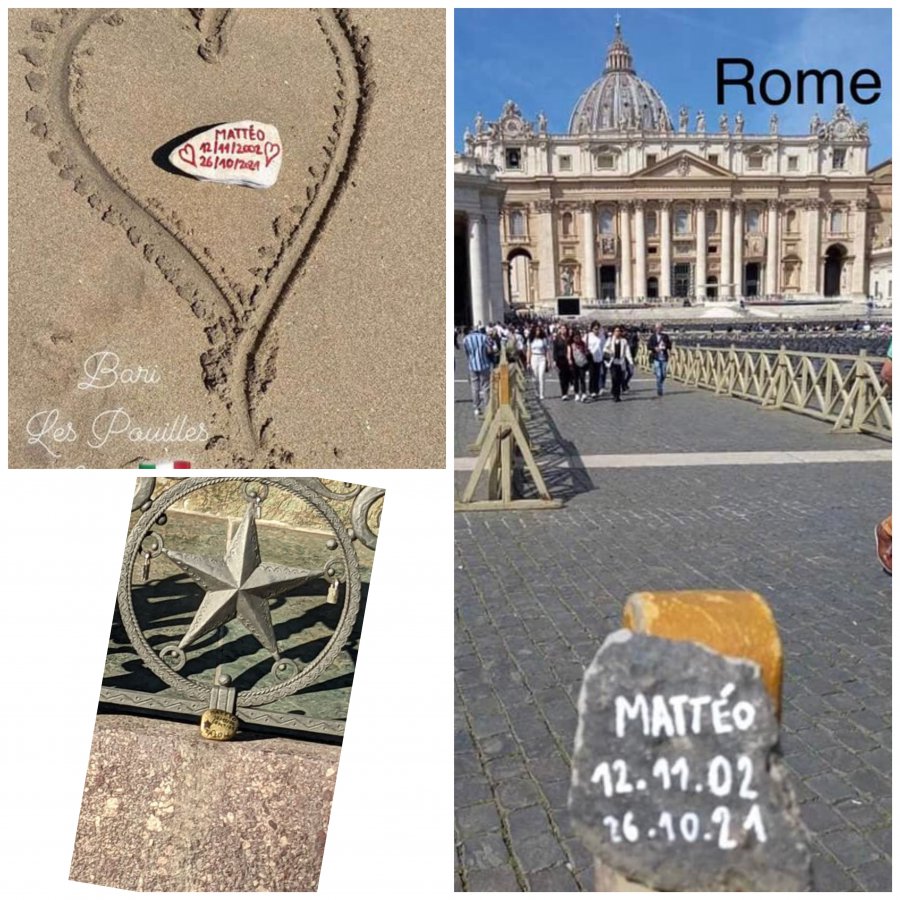 In paradise islands in Guadeloupe, New Caledonia, Maldives, Santorini or Mallorca 🏝...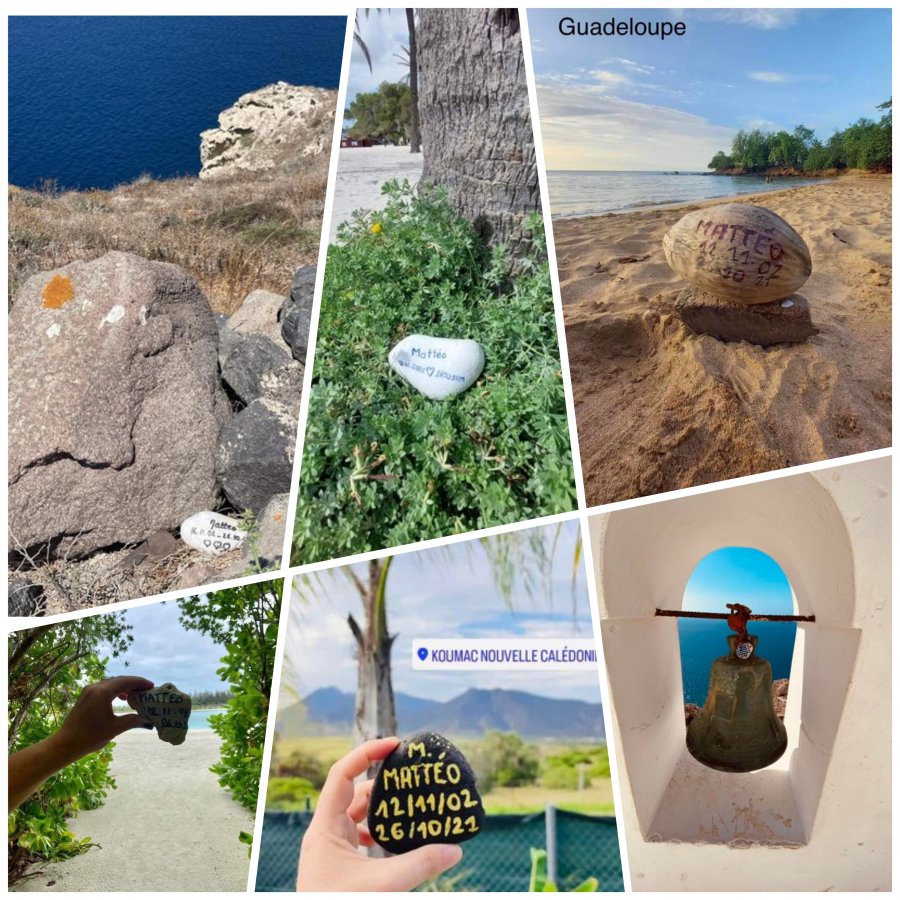 In Belgium, Thailand, Canada, Turkey, Viet Nam and even New York ✈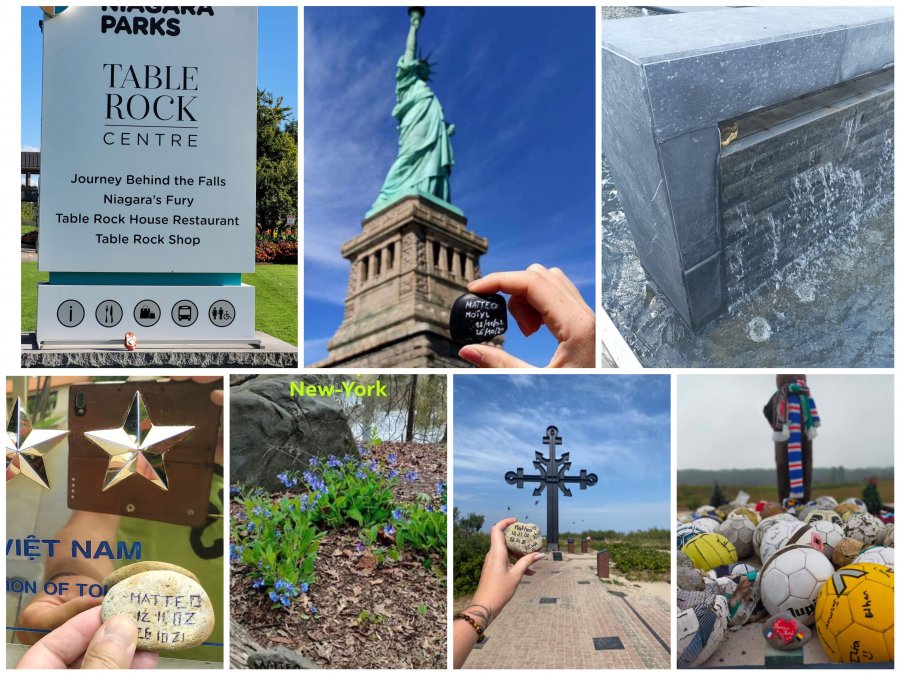 All the rocks could not be put on this page because there are hundreds of you to send rocks for Mattéo Motyl. You can follow on the profile of Frédérique Claude Crouzet and on that of Mattéo Motyl all the rocks that sing for him 💕.
Published : 2022-09-09