What you need
Most supplies can be purchased at your stationery shop or department store. 
The painting
You must use acrylic paint in the form of tubes or markers. Paint tubes are recommended for the base of the rock because they are less expensive.
Our tips:
Cheap acrylic paint tubes are no covering 😥, they need to be layered.
Alcohol-based markers should not be used as they leak when varnishing 😥
We recommend that you always do tests with your paint and varnish before doing anything else to avoid being disappointed at the end 😕
To consume less paint, it is possible to do your drawing directly on the rough rock as the rocks below 👇👇👇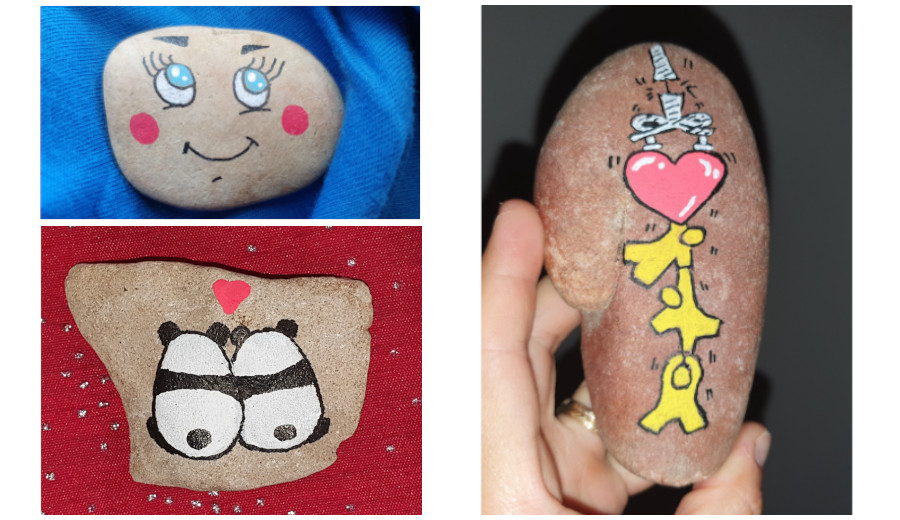 Markers (thin to thick tips)
The paint markers are very simple to use, you just have to prime them by pumping several times in the first use, it's ideal to start with because they are much more practical than painting with a brush! They are then used as simple felts.
The most used brands are Posca, Arteza, Artistro, Flysea, Ratel and Life of colour.
Posca 
The Posca brand is perfect for painting on rocks. There are several sizes of tips, therefore making it possible to paint larger or smaller areas and draw small details. The PC-1MR size is suitable for classic designs.
More technical equipment
For skin shading, you can opt for these 6 Faber-Castell markers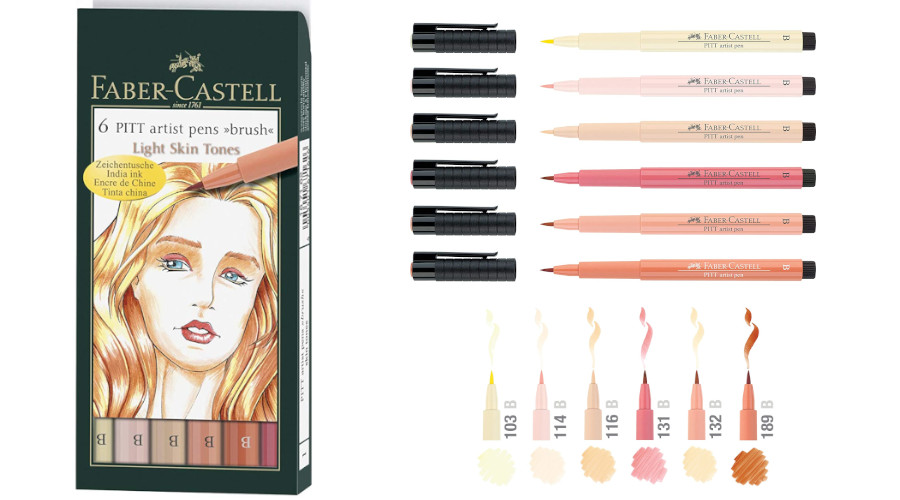 Markers (for contours)
The Uni Pin Fine Line are really good for the contours. You can find them in all sizes. They don't like rough rocks. For the annotations on the back of the rock, size 05 is great !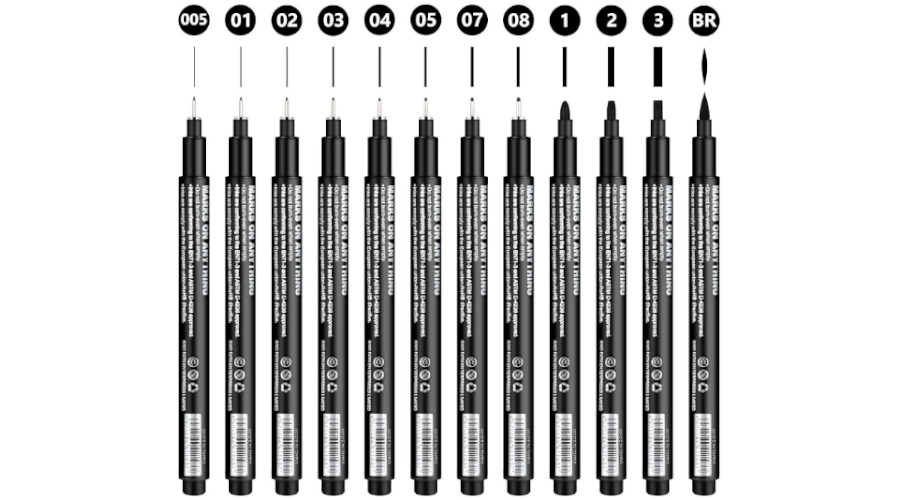 Uni Pin - Pointe brush - Uni-ball is really recommended to have the feel of a brush. With its brush tip, this pen is fantastic for adding more expression to your designs and paintings and can provide you with a wonderful brush writing effect.
Some rockers prefer the Staedler brand which has a better quality/ price ratio.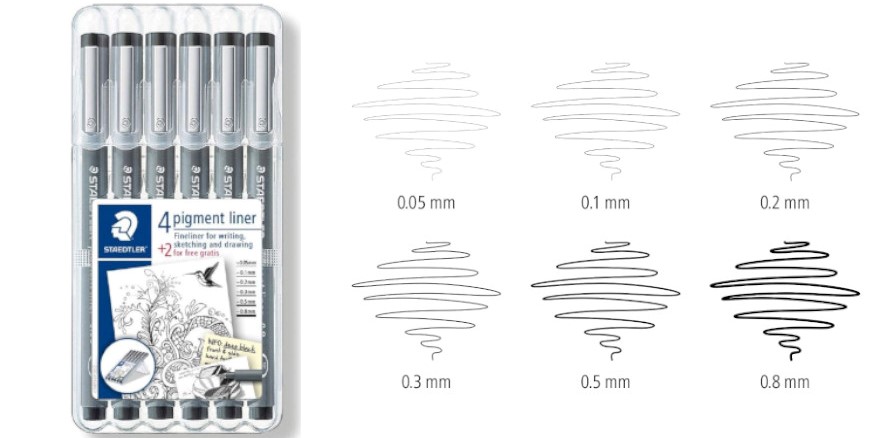 For white contours, we recommend the Gelly Roll sakura white.
Sealers
It is preferable to use marine varnish that protects the paint well from bad weather. The spray varnish from Action (Clear Vanish) is also suitable by applying 2 coats. You can find marine varnish in all DIY stores (cheaper than in stationery). For those who can't get around, here is a link to an Odif Marine Varnish 400 mL that we tested but there are many other brands.