Decorate your garden with painted rocks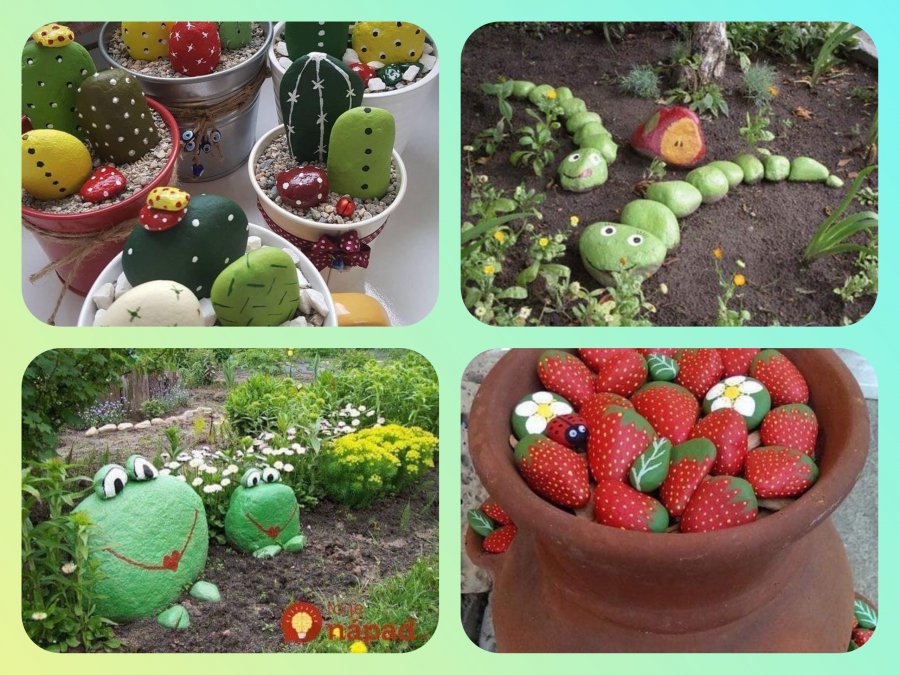 If you want to create an original and inexpensive garden decoration, try painting pebbles! This will give a touch of cheerfulness and fantasy to your outdoor space 🤩🤩🤩 !
DIY home made decoration !
You just need good ideas 🥳 , brushes 🖌🖍 , acrylic paint 🎨, and marine varnish … and fun can start! You can even invite the whole family, young 👶 and old 👦 , parents 👨‍🦰 and grandparents 👨‍🦳 to participate in the painting workshop. The more the merrier !
With a minimum of expenses and a lot of imagination, you can easily give an original and unique touch to your green spaces, as in the ideas below.
Pots decorating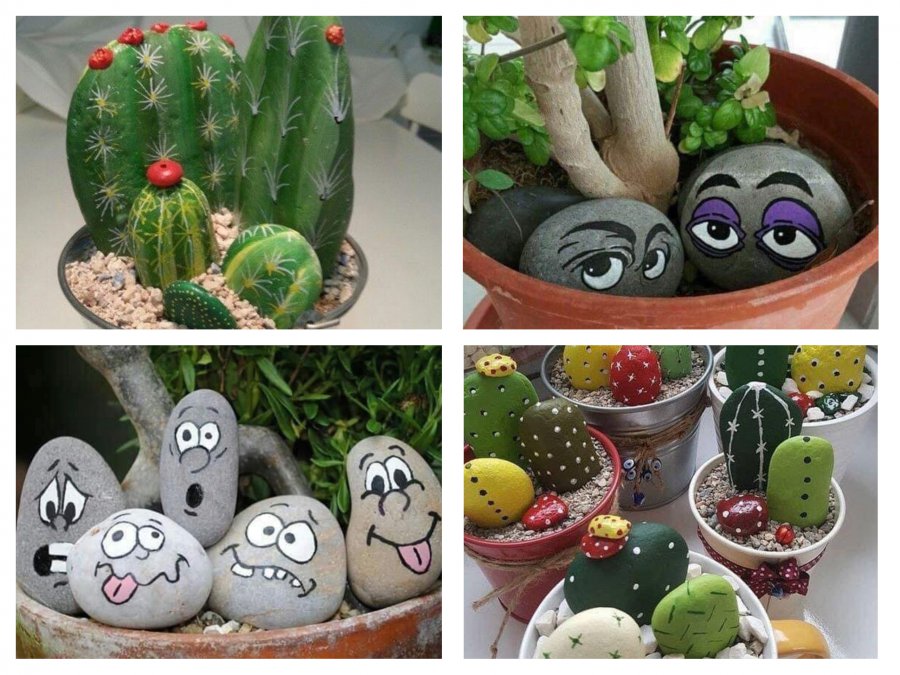 What do you think of these beautifully decorated flower pots? This DIY idea is perfectly suited for children, who will be delighted to participate in the decoration of your garden. During your walks, you just have to pick up round pebbles and then paint them with the sandstone of the imagination of small and big children.
Floor decoration
We can decorate some stones like the muzzle of a cat, the eyes of a feline that we see among the leaves, paint monster stones, model sculptures or simply draw abstract forms by placing more or less large stones on the ground. If you are afraid to paint, you can simply place your pebbles to form pretty flowers or footprints.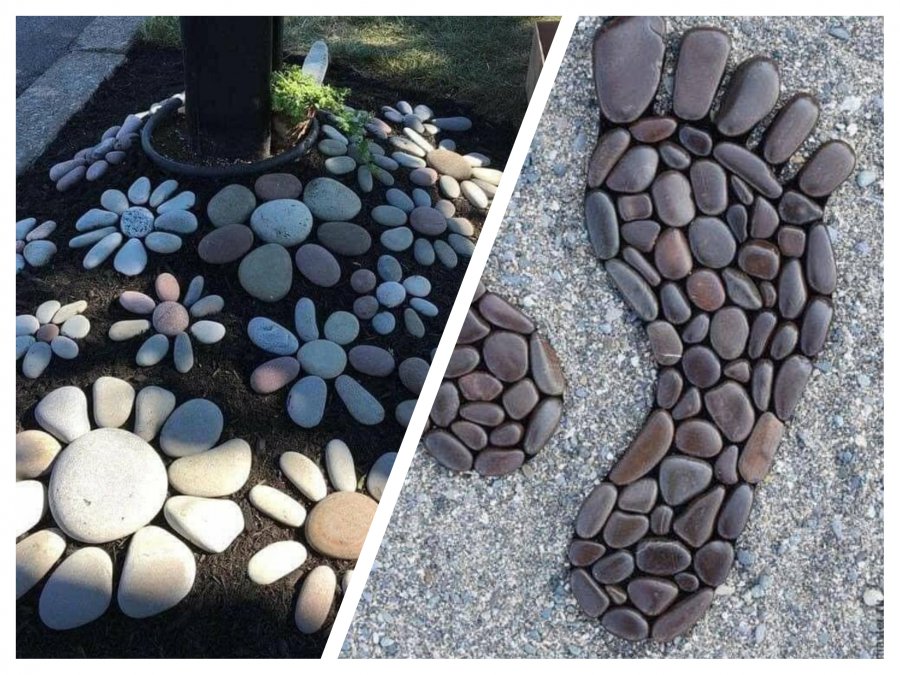 And the rocks come alive
Simple decorations like these are enough to embellish a lawn or flower bed 🤩🤩🤩 . Let your imagination speak !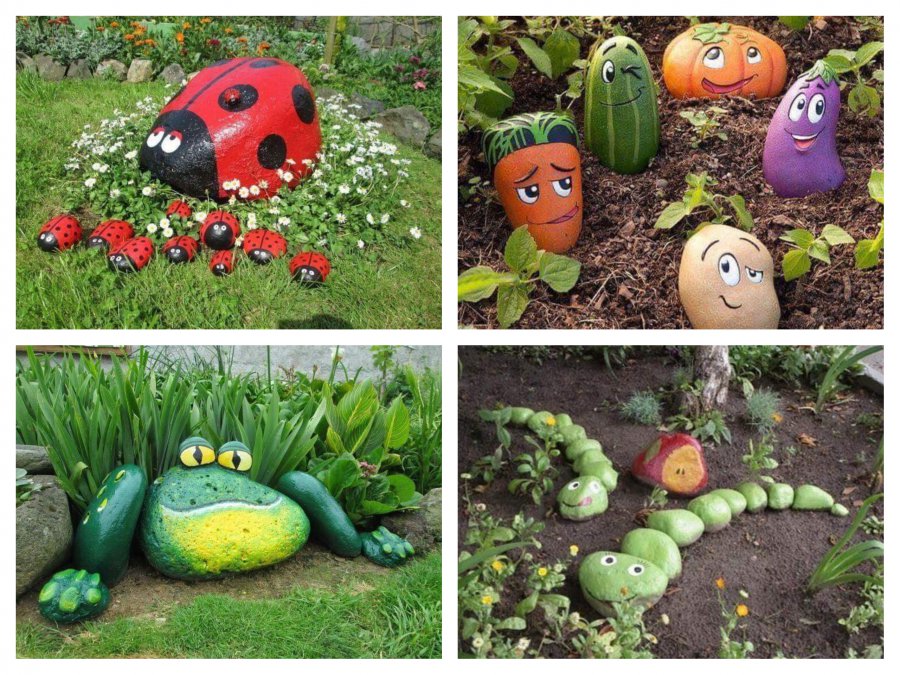 We convinces you ? You want to give life to your garden ?
In the "How to prepare my rock" tab, you will find everything you need to brighten your garden 🌈🌞🌈 :
- Step-by-step : main steps to paint a rock
- Painting supplies and equipment (acrylic paint, markers, varnishes) ;
- Tutorials to help you paint your rocks
Published : 2021-10-05