Main events in February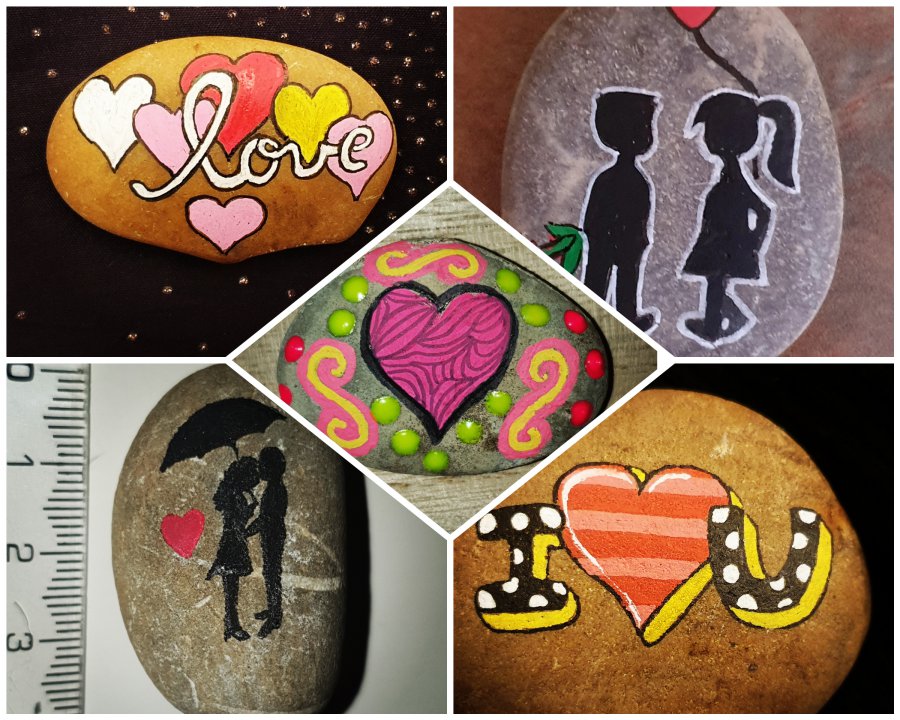 If you are in need of inspiration for your rocks, if you want to make rocks that keep up with the times, this page may give you some ideas 🧐 !
List of the main events of february
1st February : Chinese New Year
4th February : Quebec Carnaval
4th February : World Cancer Day
4 th February : The Carnival of Venice 2023 will take place between February 4 and February 21 in the beautiful city of Venice.
8th February : Safer internet day
14th February : Saint Valentine's Day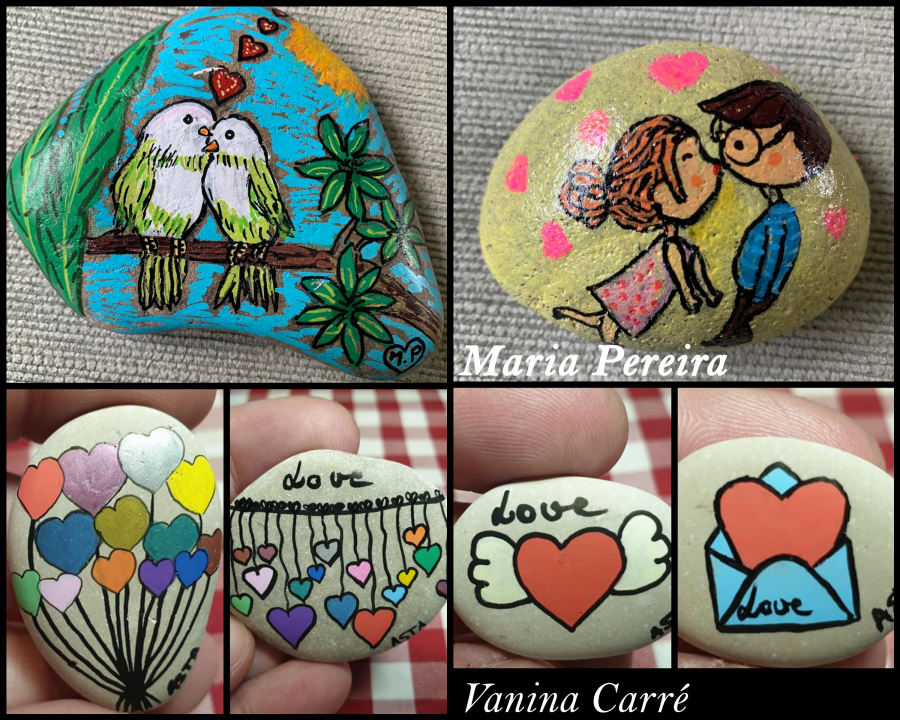 17th February : Rio Carnival (to 25th February)
20th February : World Day of Social Justice
21th February : International Mother Language Day
 Some others ideas for painting in february 😉 : 
Words beginning with F
Skiing/ figure skating/ Luge
Mountain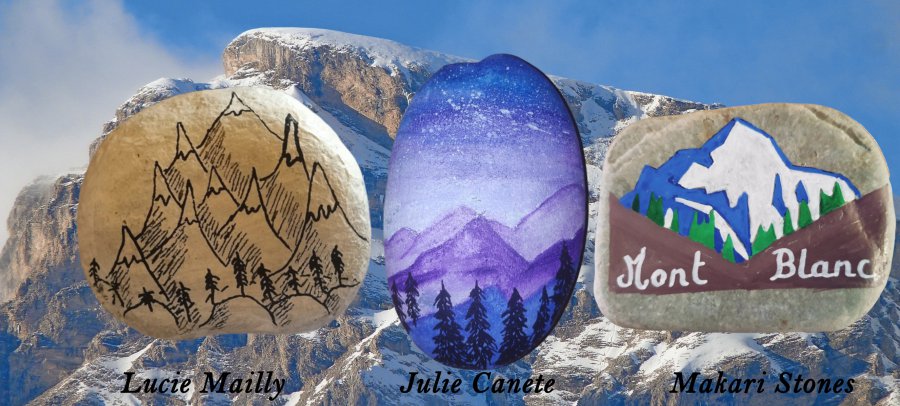 Raclette / tartiflette / fondue
Crepe
Heart/ tenderness / Love
Famous duos
Body: the skull
Nests
You want to play with us ?
In this website you will find everything you need to paint traveler rocks and have fun !
In the "How to play" tab, you will find :
In the "How to prepare my rock" tab, you will find :
Published : 2023-01-31