Main events in January and some new year's resolutions !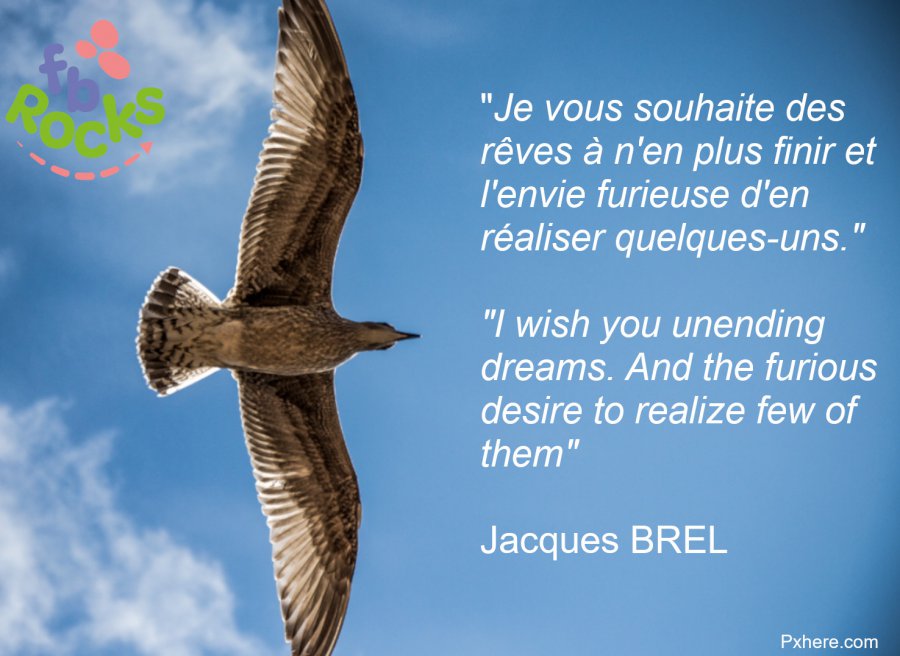 If you are in need of inspiration for your rocks, if you want to make rocks that keep up with the times, this page may give you some ideas 🧐 !
List of the main events of january
1 January – Global Family Day. It is celebrated as a day of peace and sharing
1 January – New Year's Eve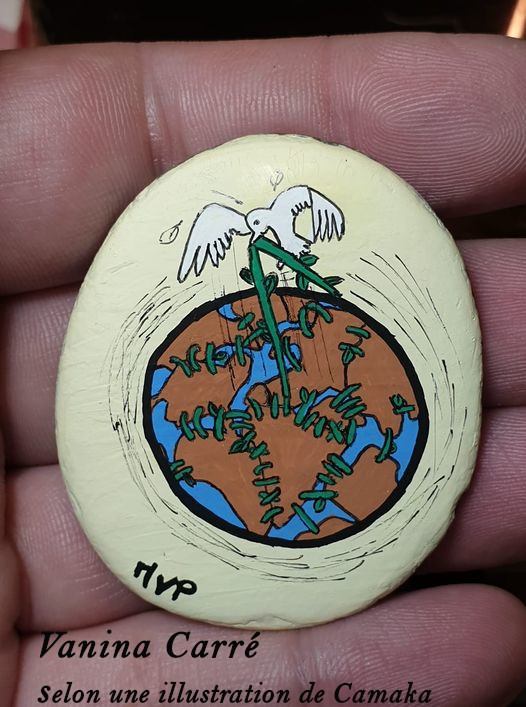 4 January - World Braille Day
10 January -  World Tintin Day
12 January : Kiss a ginger day
17January : Blue Monday
17 January : Australian Open
21 January : Hugging Day
Some ideas for themes for the month of January :
Happy New Year/ Best Wishes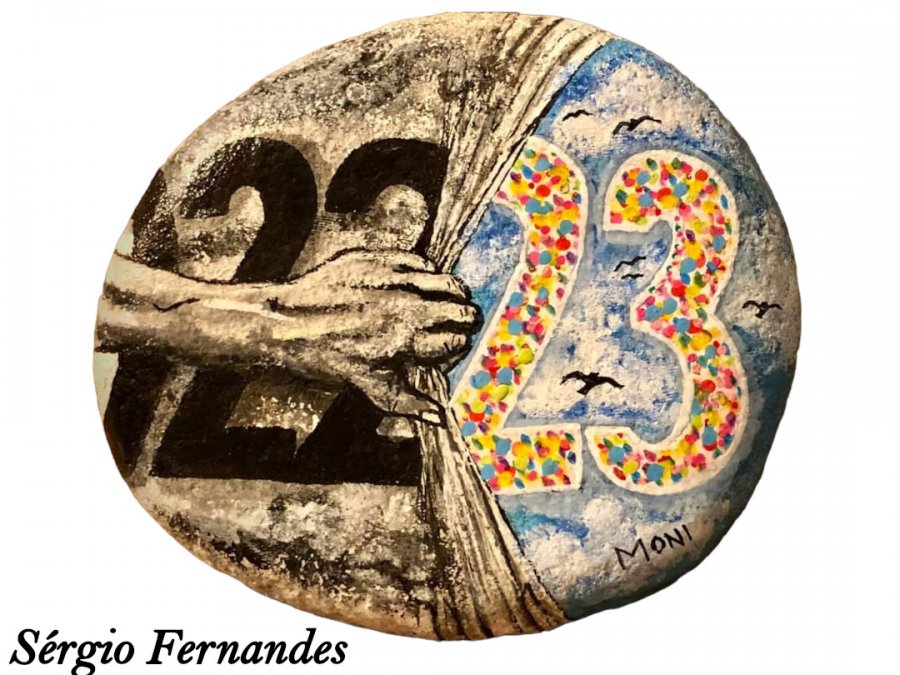 Good Resolution / Fresh Start
Bucket list
David Bowie
Relaxation/ gymnastics
Words beginning with J
Crown
Colour: Blue
Cirque
Recycling
Positive rocks
Astrology/ Signs of the Zodiac
Stars/ Constellations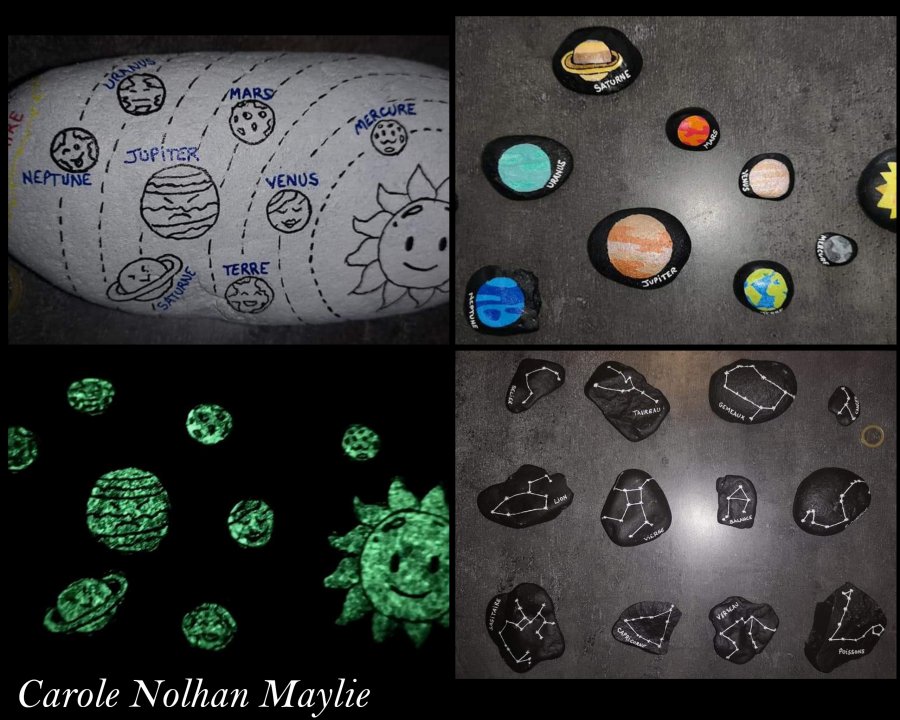 Forest creatures (elves, gnomes)
Recipes on rock
Eskimos
Polar animals (bear, penguin, penguin, fox, wolf, lynx)
Landscapes under the snow
Cocooning (fireplace, wine and hot chocolate, ...)
Eating Healthy
Pineapple
Some ideas for New Year's resolutions for a better year !
Setting resolutions can help you get off to a good start in 2023. A new year can be the beginning of you making changes and living the way you've always wanted. Here is some New Year Resolutions you can accomplish In 2023 :
Eat Healthier
Exercise Regularly
Drink More Water
Try Meditation / yoga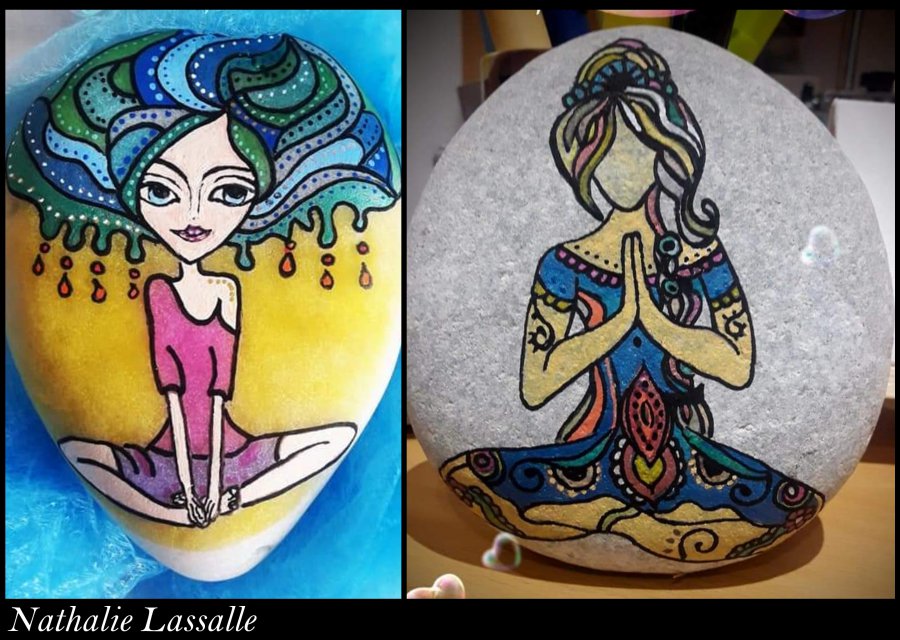 Try A New Recipe Each Week
Establish Work-Life Balance
Do Random Acts of Kindness
Become More Confident
Read More Books
Make Time For Self Care
Let Go Of Toxic People
Connect With Old Friends
Become more organized
Practice Gratitude
Start A Journal
Create Meaningful Connections
Social Media Detox
Check-In With Yourself
Set Goals For The Year
Plan A Vacation
Set Boundaries
Make Time For Family & Friends
Start A Side Hustle
Learn A New Hobby
Perfect Your Craft
Be Mindful
Stick To A Sleep Schedule
You want to play with us ?
In this website you will find everything you need to paint traveler rocks and have fun !
In the "How to play" tab, you will find :
- The principle of the game that describes the concept of this international game
- The FbRocks advantage : tracking your rocks and your finds on a map , receiving mail or postcards from the finders, ...
- Facebook groups that take over the main facebook groups in the world
- Social networks that give interesting tips for using Fb-Rocks
In the "How to prepare my rock" tab, you will find :
- Step-by-step : main steps to paint a rock
- Painting supplies and equipment (acrylic paint, markers, varnishes) ;
- Tutorials to help you paint your rocks
Published : 2022-12-31