Main events in March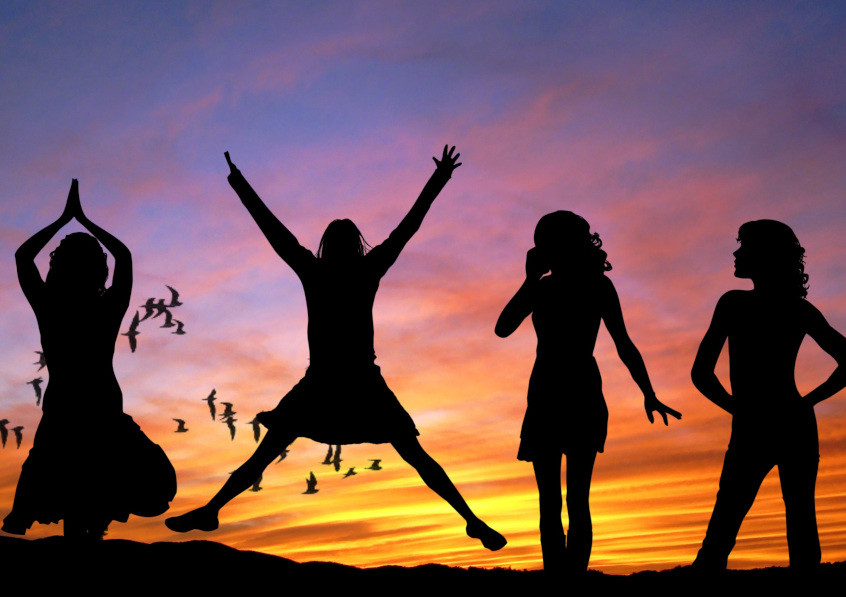 On this page you will find the main holiday events for the month of March. To your markers, brushes, rocks 😉 !!!!
List of the main events of march
1 March : Zero Discrimination Day
1 March : Self Injury Awareness Day
3 March : World Wildlife Day
8 March : International Women's Day
9 March : No Smoking Day  (Second Wednesday of March)
14 March : International Day of Action for Rivers
17 March : St Patrick's day
18 March : Cyber World Clean'Up day
20 March : International Day of Happiness
21 March : World Poetry Day
22 March : World Water Day
23 March : World Meteorological Day
27 March : World Theatre Day
 Some others ideas for painting in March 😉 
Words starting with M
Ice
Food: Chocolate, soups, cheese, macaroons, beers
Grannies
Boots
The comforters
Sport : Tennis
Feast : St. Patrick
Sleep
Happiness
The water
The forest
You want to play with us ?
In this website you will find everything you need to paint traveler rocks and have fun !
In the "How to play" tab, you will find :
In the "How to prepare my rock" tab, you will find :
Published : 2023-03-01