Main events in May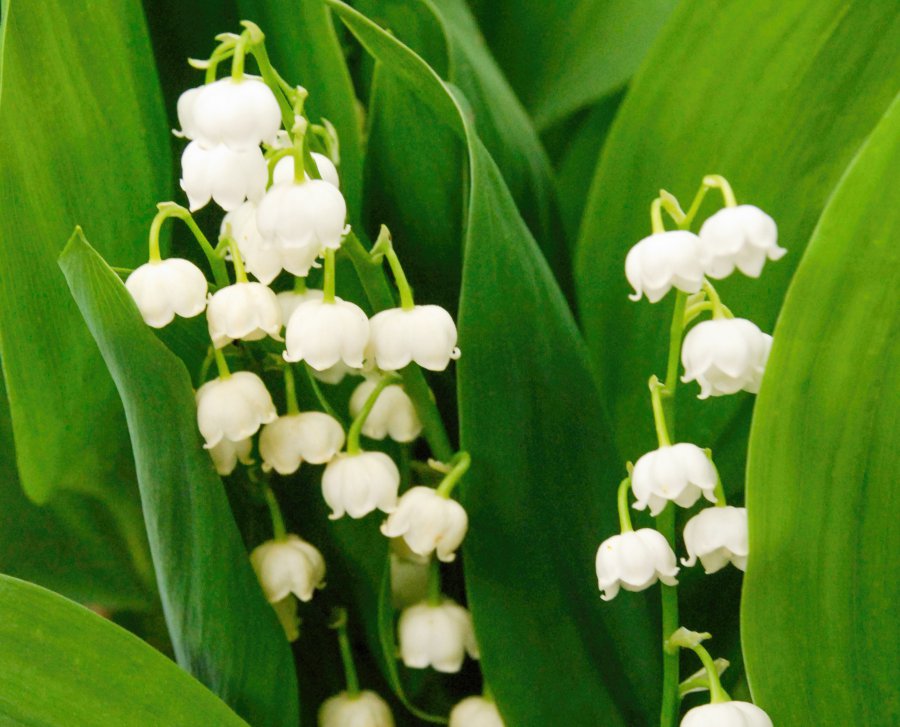 On this page you will find the main holiday events for the month of May. To your markers, brushes, rocks 😉 !!!!
List of the main events of May
1st May : International Workers Day or May Day –
1st May : World Laughter Day
2nd May : International Astronomy Day
3rd May : World Solar Energy Day / Sun Day
3rd May : Press Freedom Day
May 4 : International Firefighters' Day
May 7 : World Naked Gardening Day
May 7 : International Drone Day
May 8 : World Red Cross Day
May 12 : International Nurses Day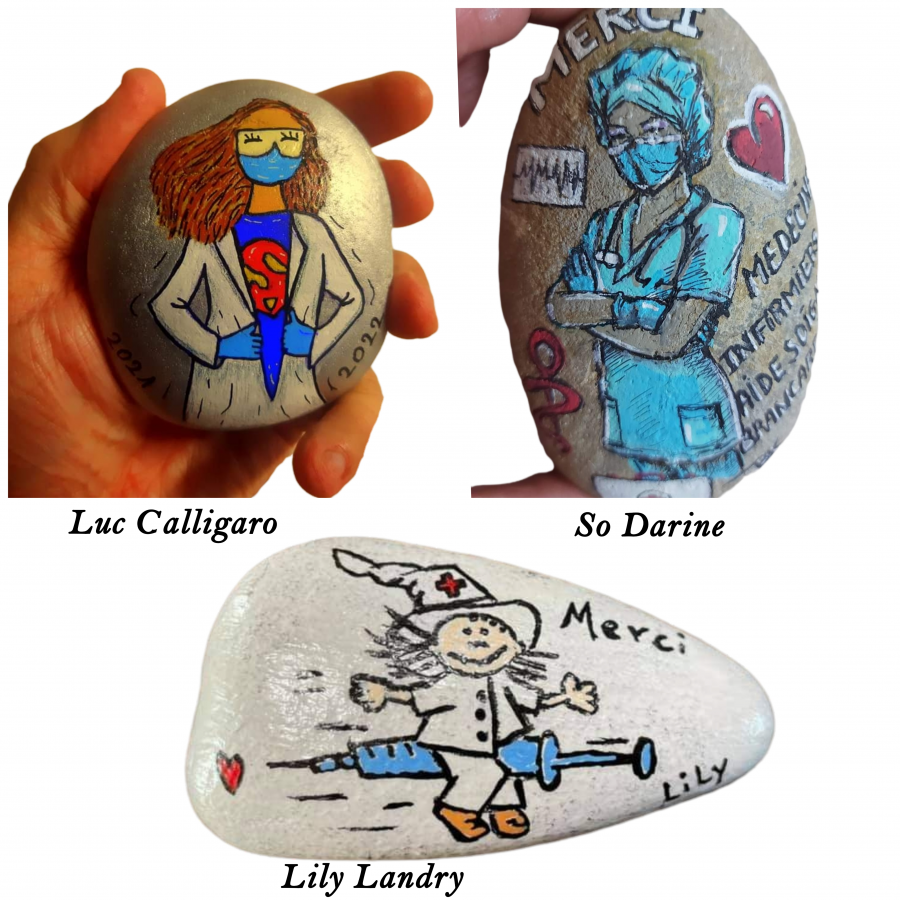 May 14 : World Fair Trade Day
May 15 : International Day of Families
May 16 : International Day of Living Together in Peace
May 20 : World Bee Day
May 21 : International Tea Day
May 22 : International Day for Biological Diversity
May 23 : World Turtle Day
May 24 : Commonwealth day
May 25 : International Plastic Free Day
May 25 : Geek Pride Day
May 31 ; Anti-Tobacco Day
May 31 : World Parrot Day
 If you are administrators of a group of rocks, you may find your happiness in this page to find themes.
Some ideas for themes for the month of May :
Trades: Firefighters, Midwives, Nurses
Parrot
Tortoise
Bee
Flower
Horse
Lily of the valley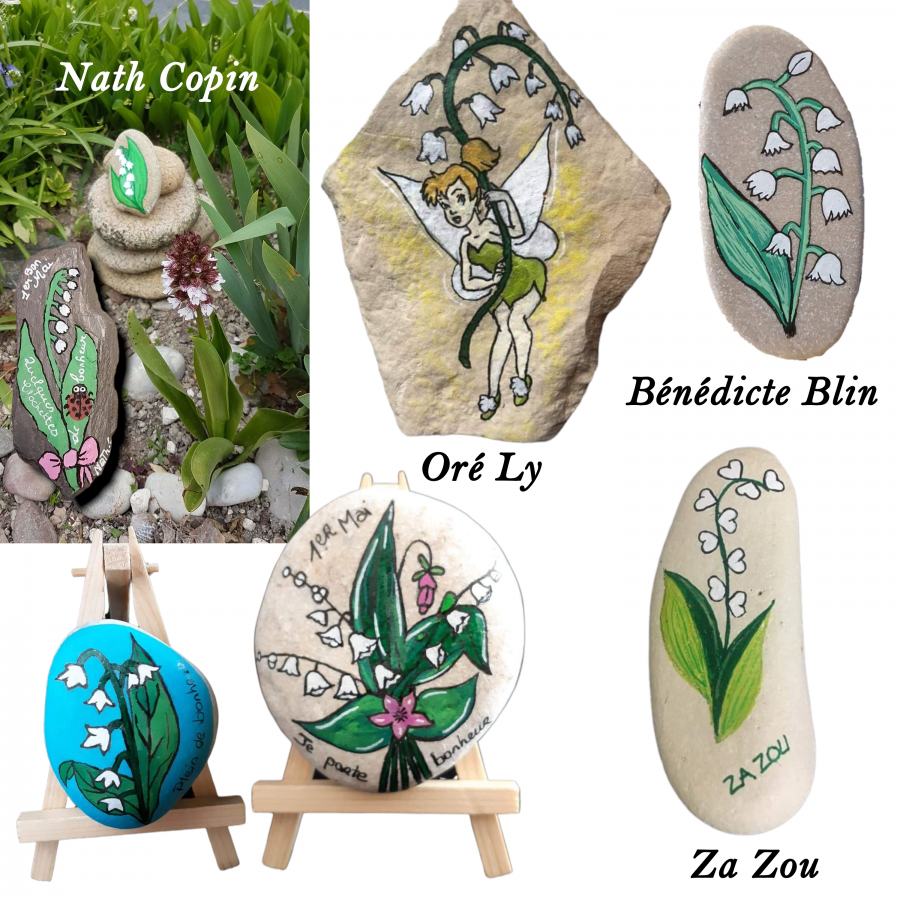 Colour: green
Emerald
Month of Mary
Ice saints
Letter M
Vegetables of the Month: Garlic, Asparagus, Aubergine, Beetroot, Cabbage, Cucumber, Epinard, Fennel, Onion, Radish
Fruits of the month: Avocado, Banana, Lemon, Kiwi, Grapefruit, Apple, Rhubarb
You want to play with us ?
In this website you will find everything you need to paint traveler rocks and have fun !
In the "How to play" tab, you will find :
In the "How to prepare my rock" tab, you will find :
Published : 2022-04-24